New York, New York 2015
Jack White Night (January 30, 2015)
Dennis invited me to join him and Kristen at the SAP booth, or box, or suite? at Madison Square Garden to see Jack White perform, with Run the Jewels as the opening act.
Chicken fingers, chips, 3-cheese grilled cheese sandwiches with tomato soup dip,—there were other dishes but that's probably what I ate. Along with Brooklyn Lager and some other beers, to enjoy with my friends.
And music.
Jack sure puts on a good show.
* * *
January 30, 2015: New York, New York.
New York, New York 2015
New York, New York 2015
New York, New York 2015
New York, New York 2015
New York, New York 2015
New York, New York 2015
New York, New York 2015
New York, New York 2015
New York, New York 2015
New York, New York 2015
New York, New York 2015
New York, New York 2015
New York, New York 2015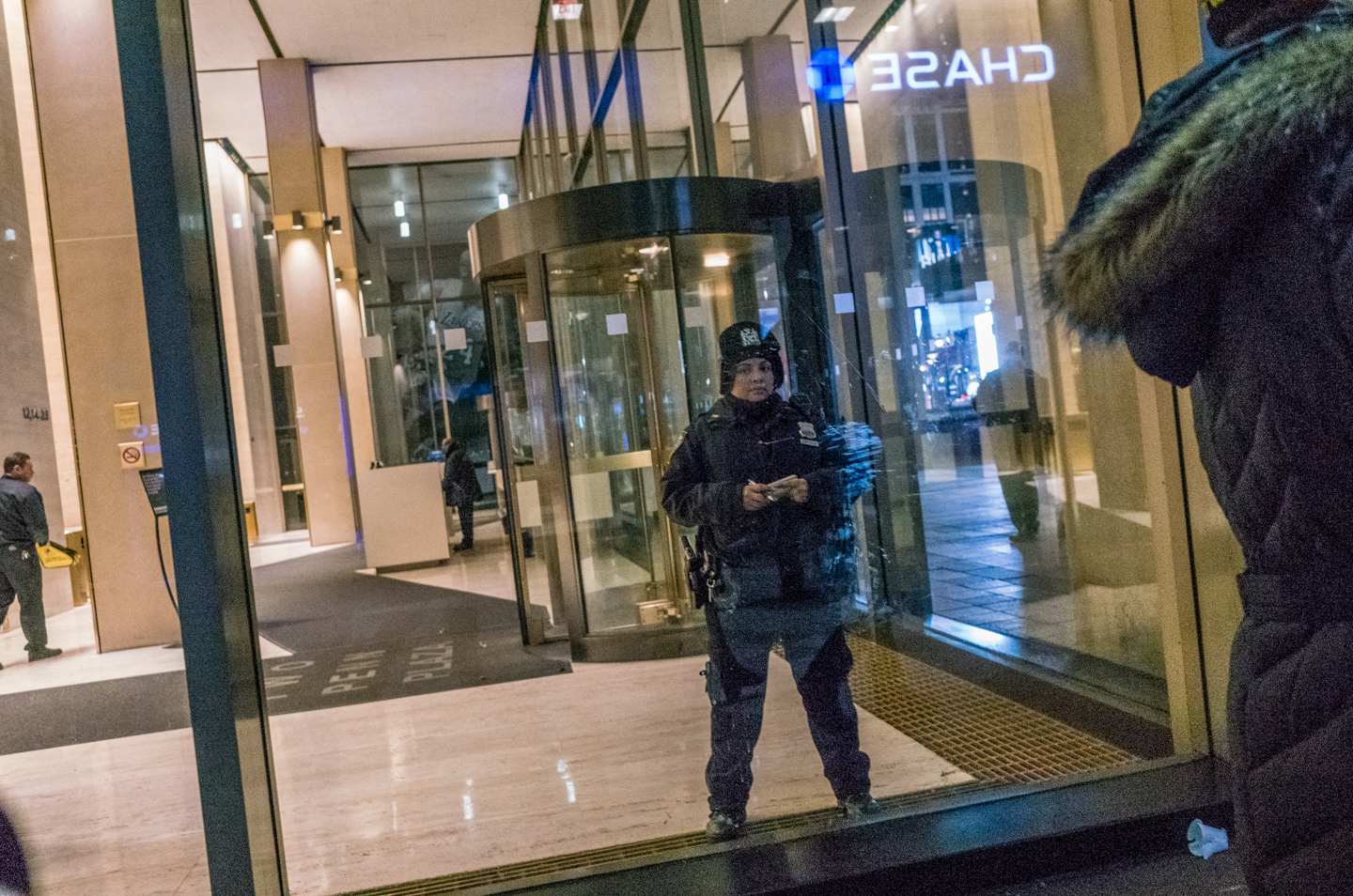 New York, New York 2015