Greenpoint, Brooklyn 2015

Greenpoint New Years 2015
Elisabeth made herself up at home. Then, all cool and looking cool and feeling good, we went out to start the evening at Greenpoint Fish & Lobster on Nassau Avenue, but they'd changed their plans about what they were offering for the evening, and, there was no place for us. Sorry Elisabeth. I know how much you were looking forward to oysters.
We crossed the street to Amber Steakhouse, where we had a really good meal. Then, sated and silly, and looking forward to seeing friends, we swaggered out and on to the Boulevard.
At Boulevard Tavern we celebrated with Peter, Leah, Paul, Justin, Kat and others, even as we missed Paul Demi and some friends with him this holiday season in Israel—Ashleigh & Tim—and others.
Here or there or wherever you are, Happy New Year friends.
* * *
December 31, 2014–January 1, 2015: Greenpoint, Brooklyn.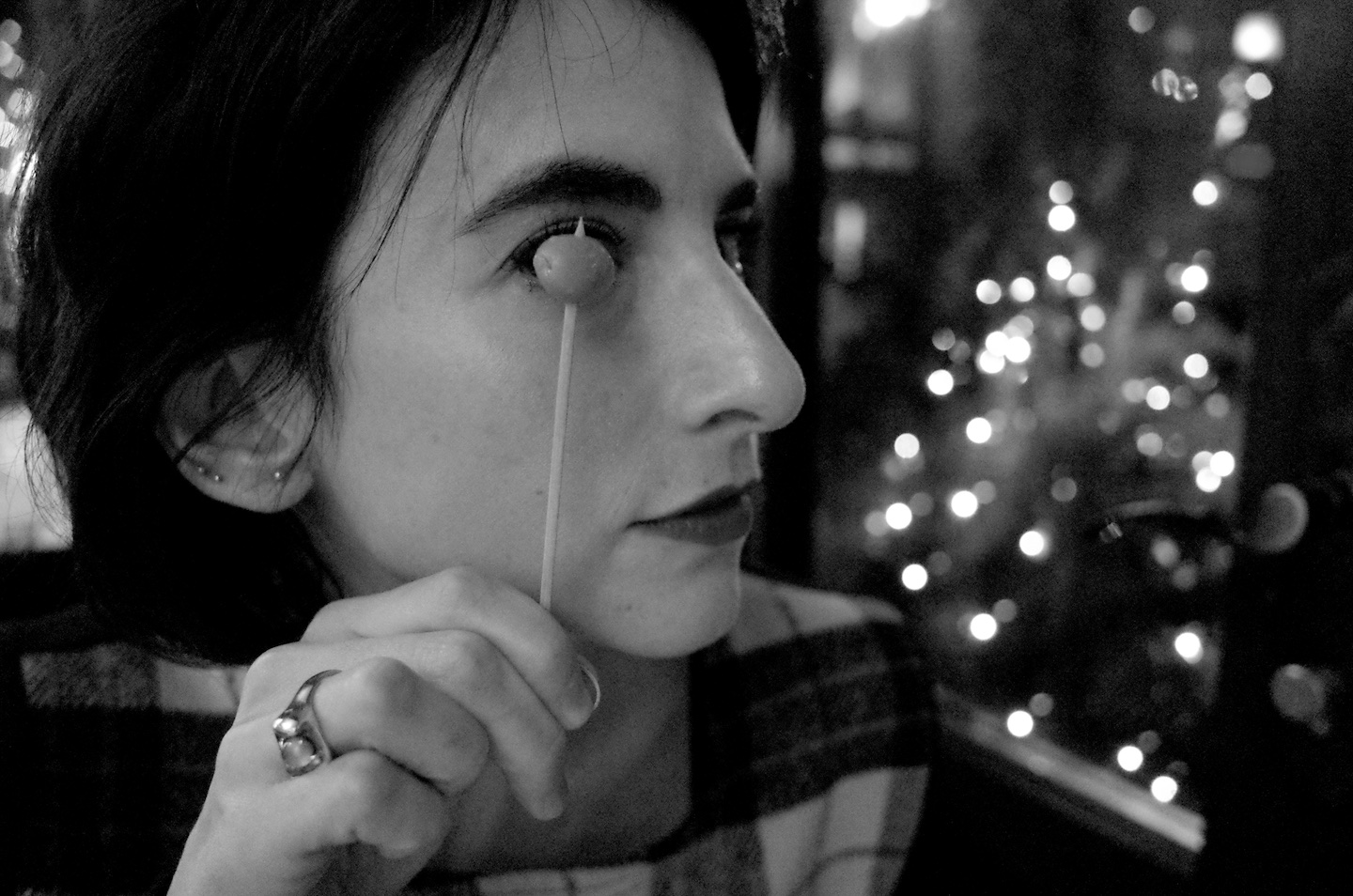 Greenpoint, Brooklyn 2014
Greenpoint, Brooklyn 2015
Greenpoint, Brooklyn 2014
Greenpoint, Brooklyn 2014
Greenpoint, Brooklyn 2014
Greenpoint, Brooklyn 2014
Greenpoint, Brooklyn 2014
Greenpoint, Brooklyn 2014
Greenpoint, Brooklyn 2014
Greenpoint, Brooklyn 2014
Greenpoint, Brooklyn 2014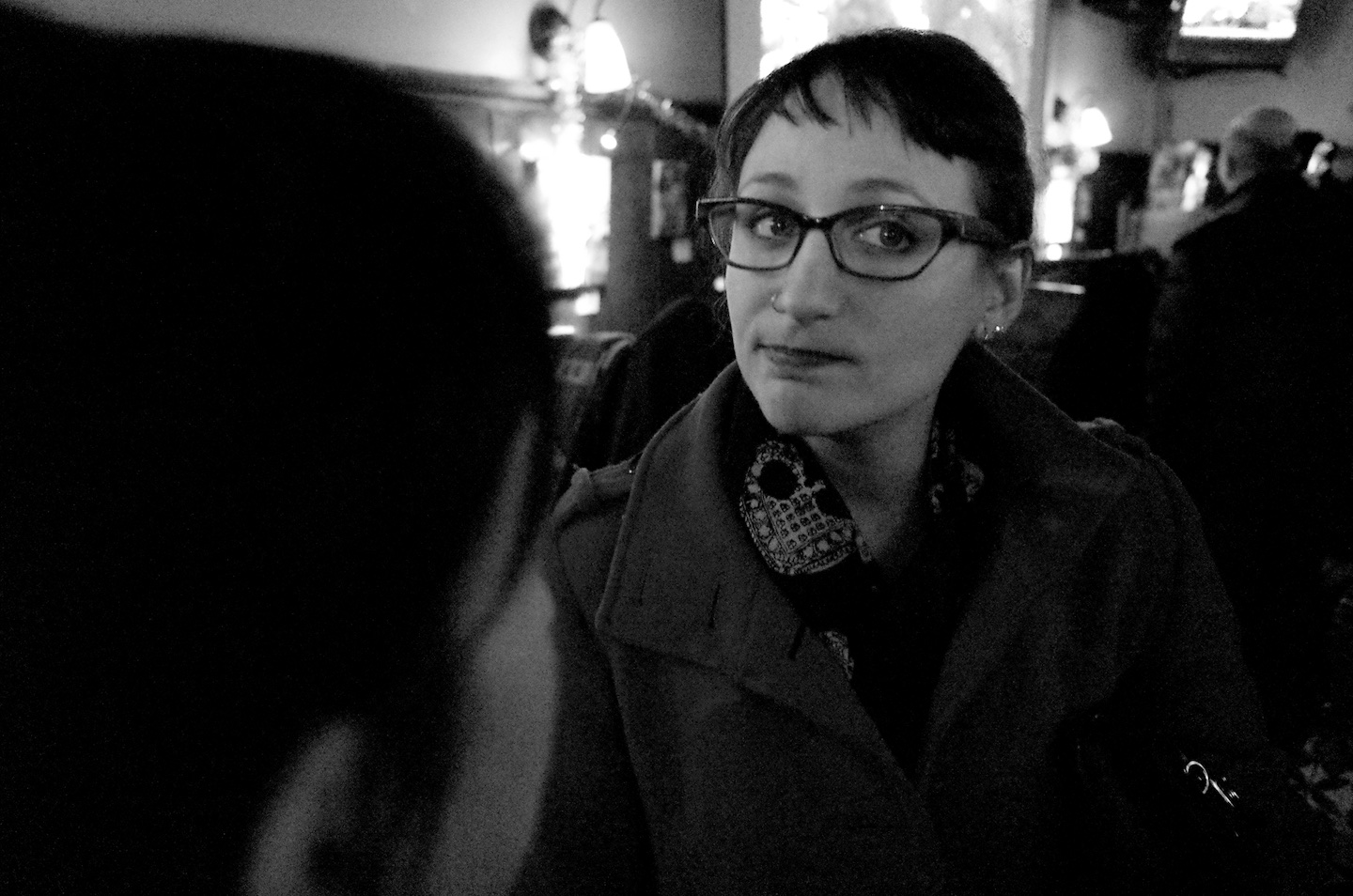 Greenpoint, Brooklyn 2014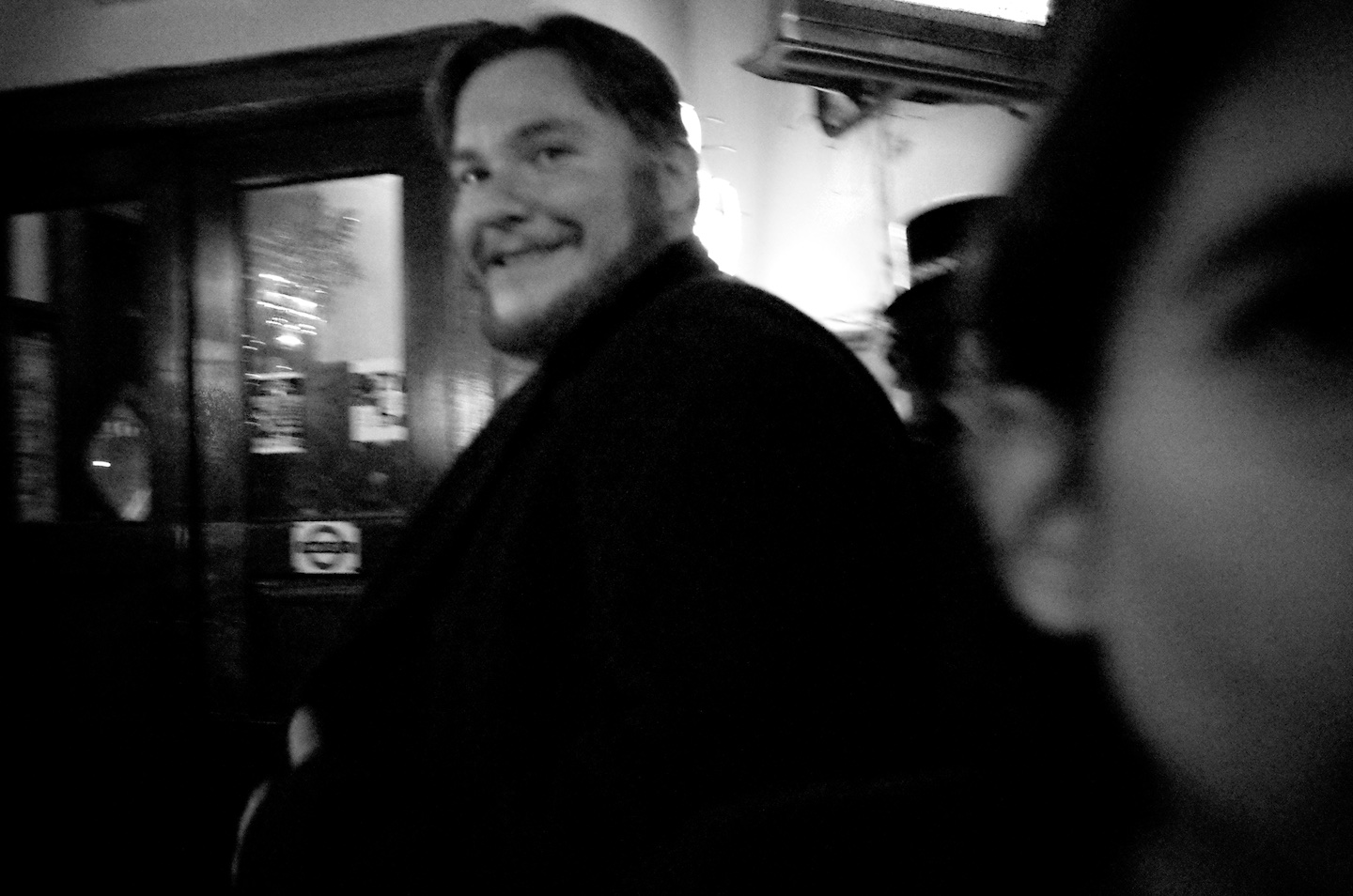 Greenpoint, Brooklyn 2015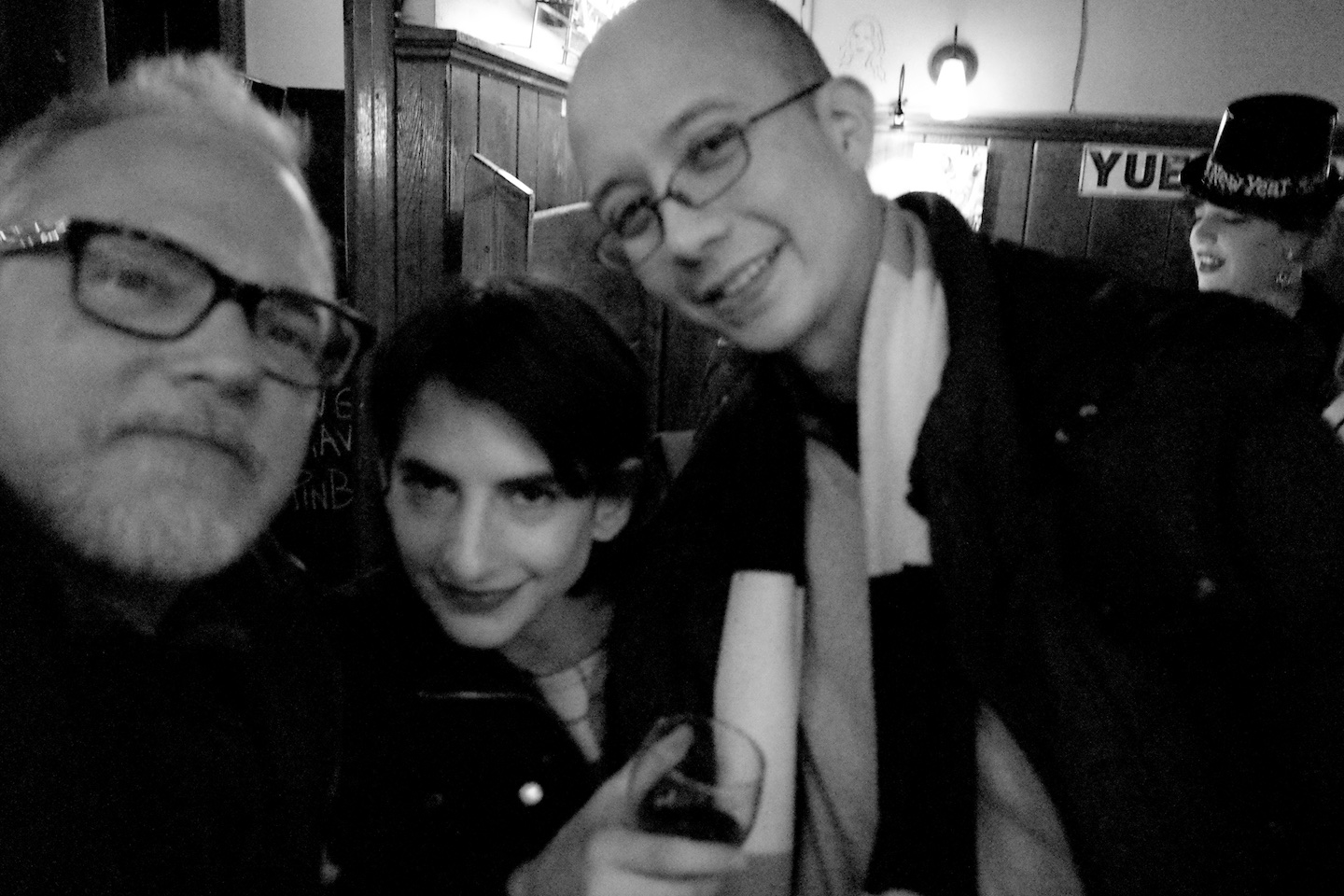 Greenpoint, Brooklyn 2015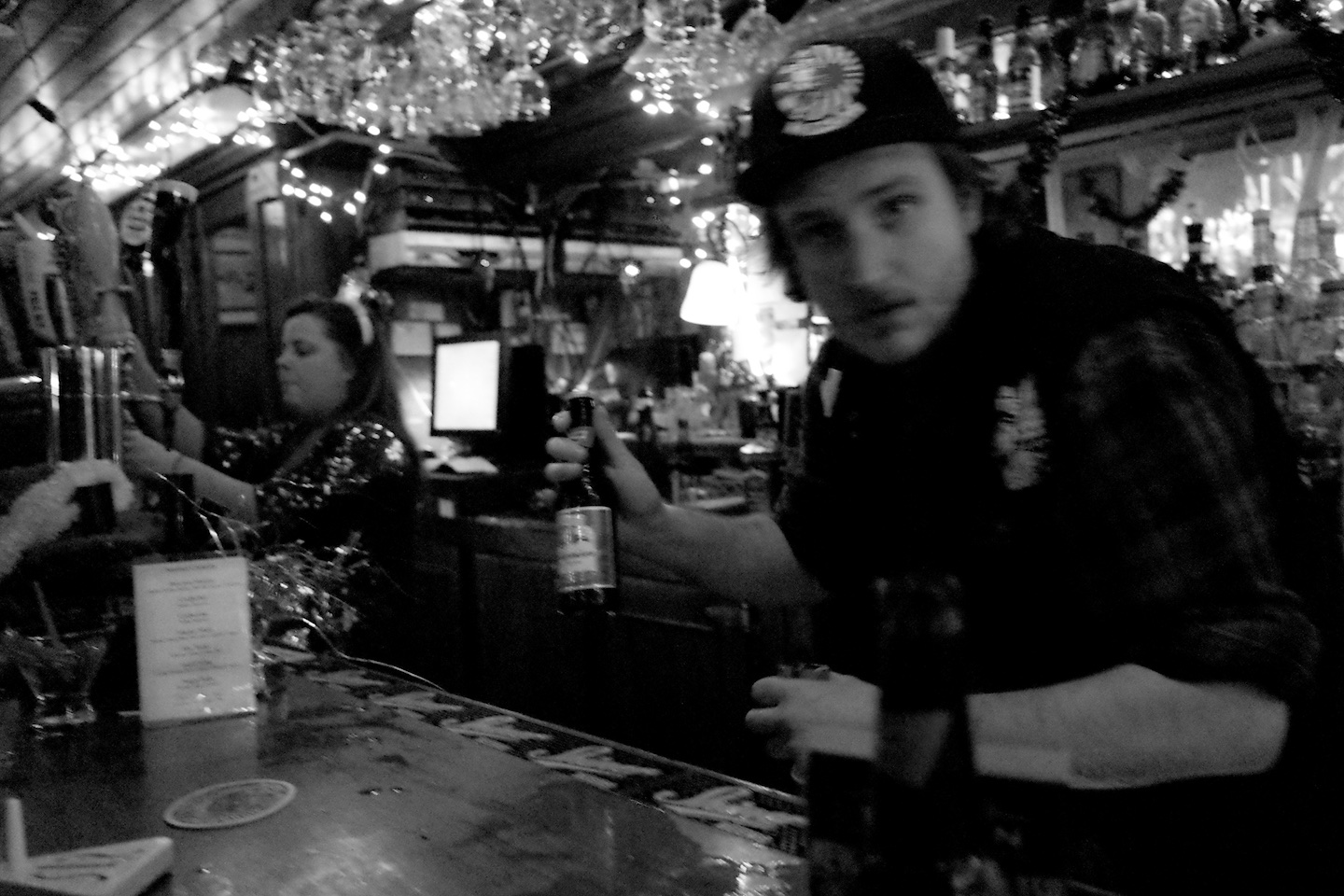 Greenpoint, Brooklyn 2015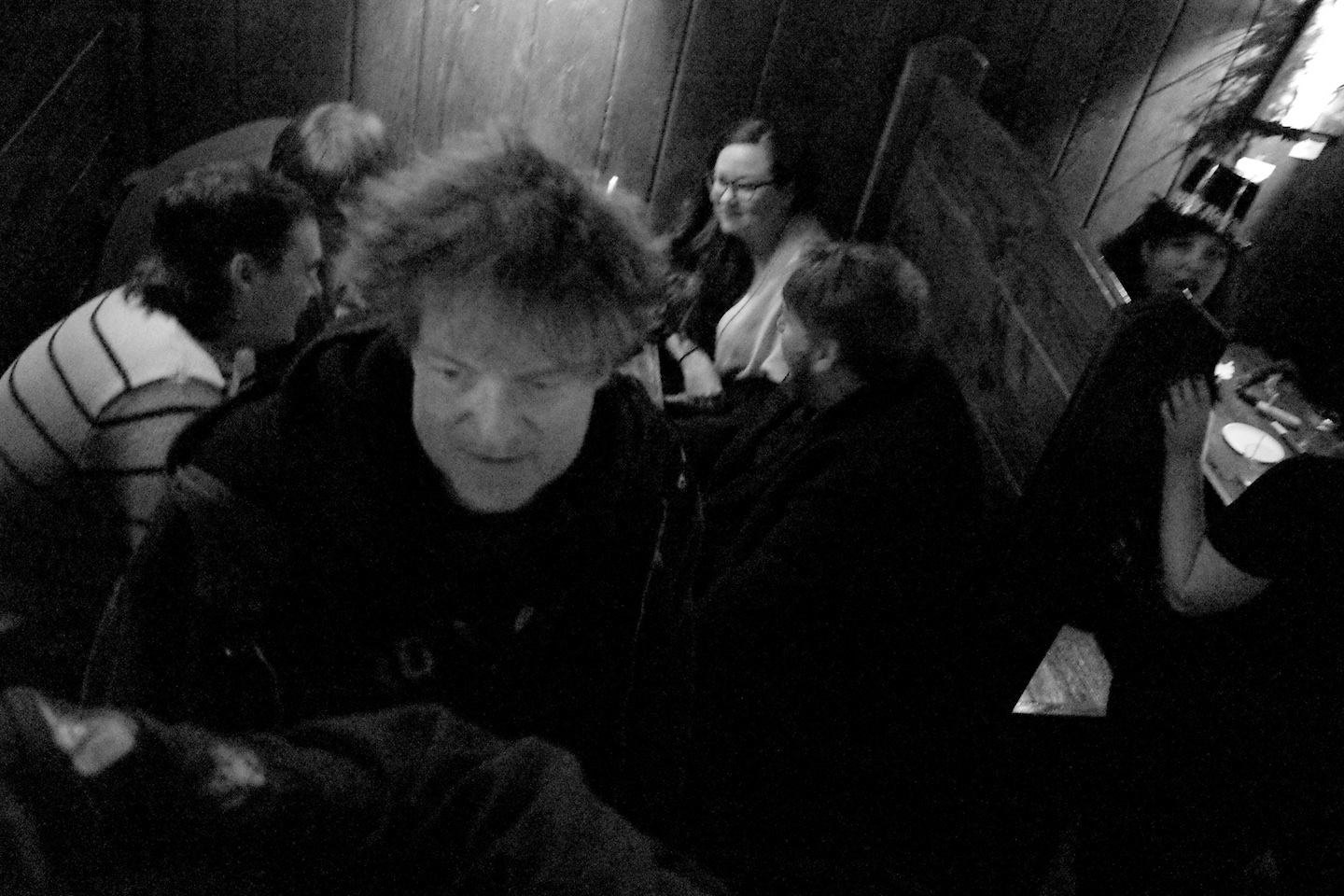 Greenpoint, Brooklyn 2015
Greenpoint, Brooklyn 2015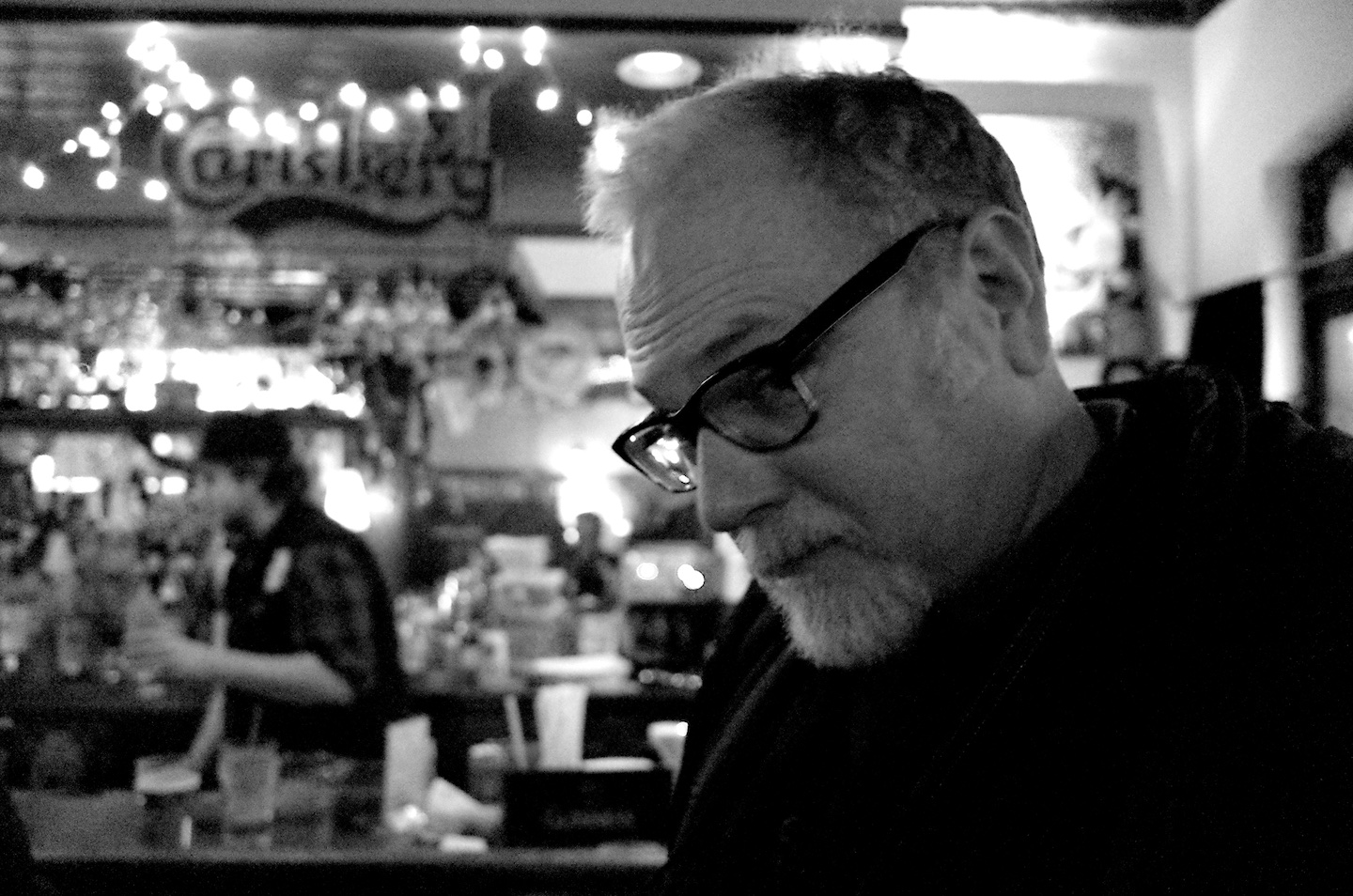 Greenpoint, Brooklyn 2015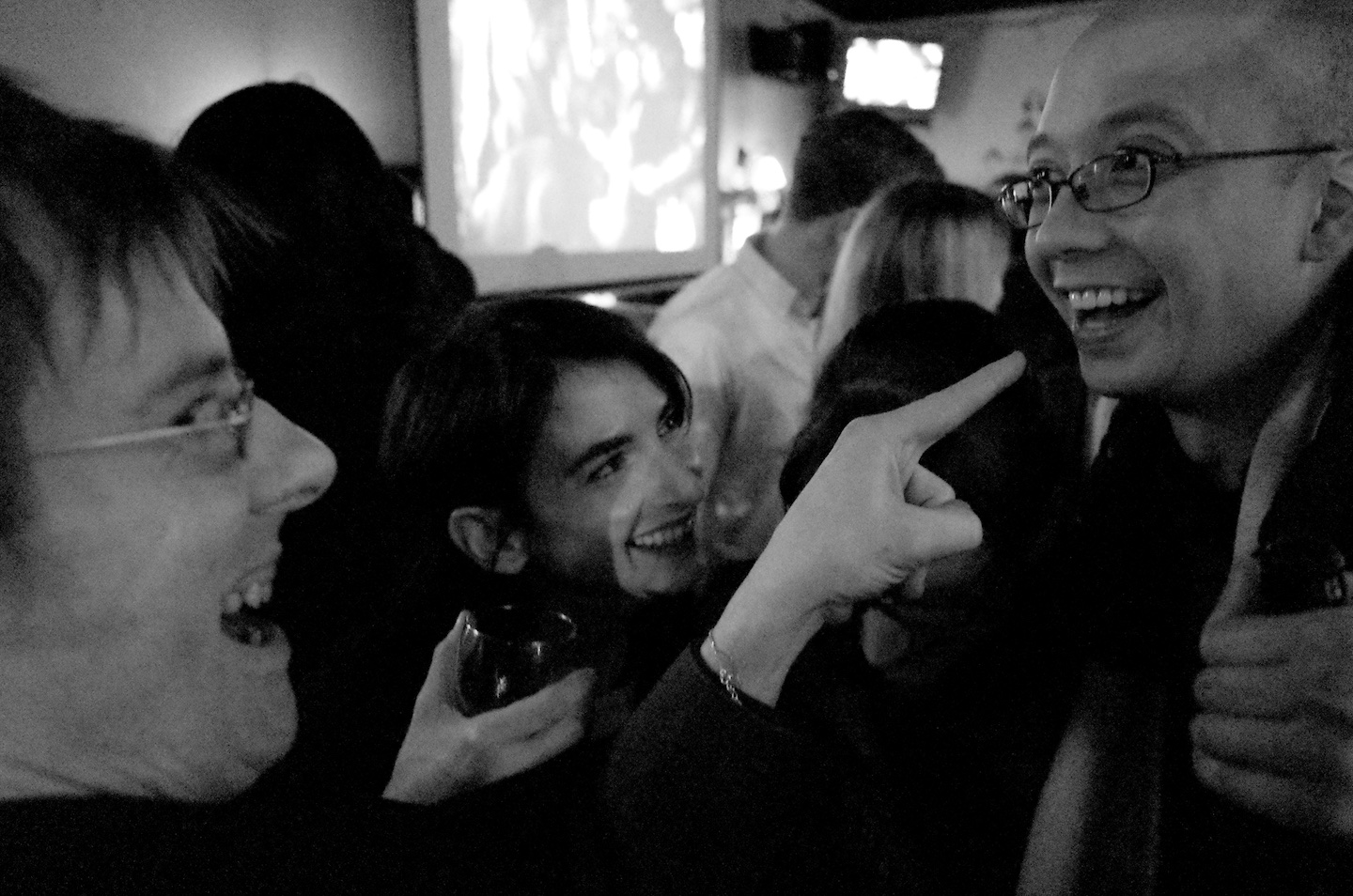 Greenpoint, Brooklyn 2015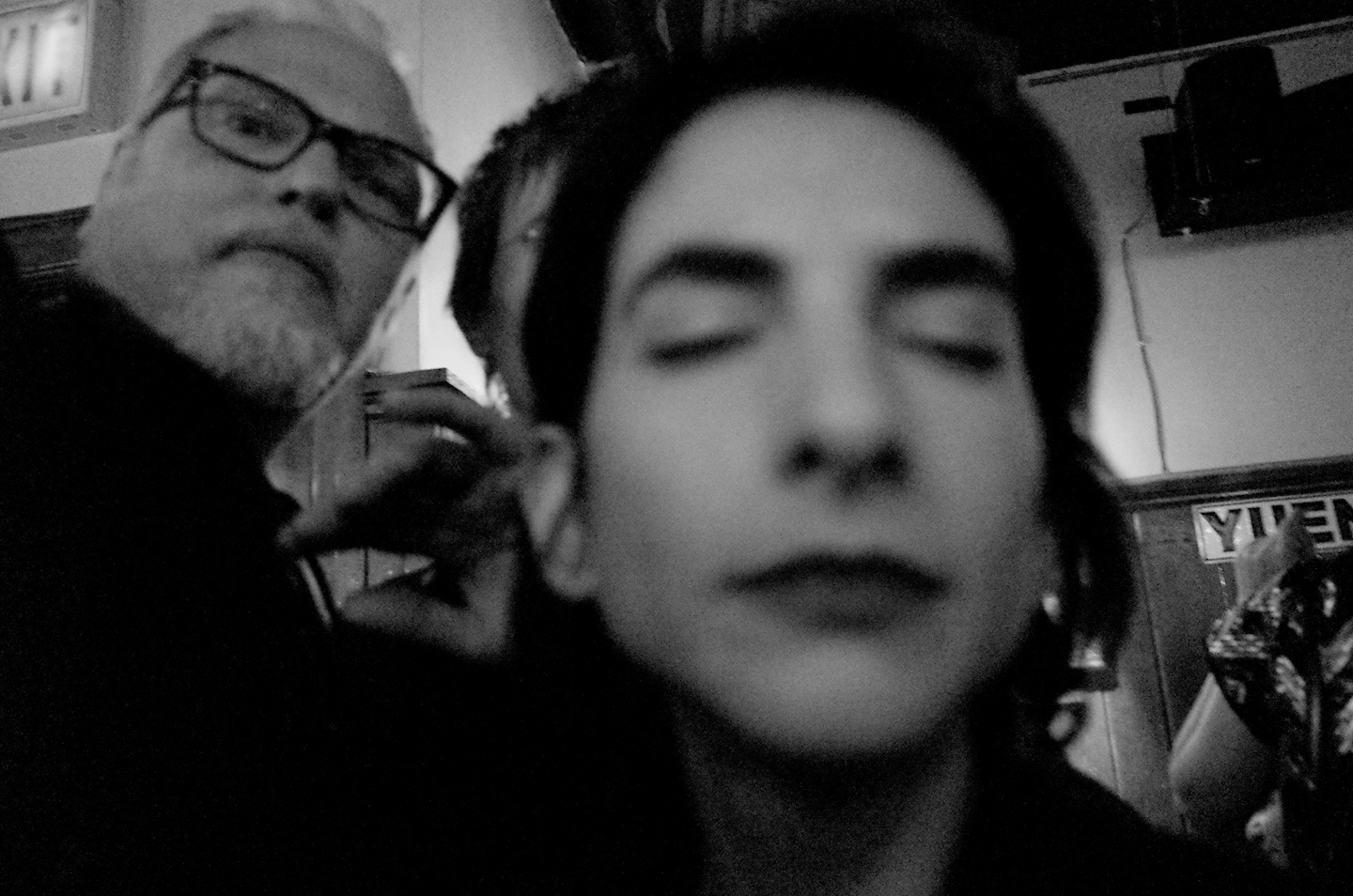 Greenpoint, Brooklyn 2015
Greenpoint, Brooklyn 2015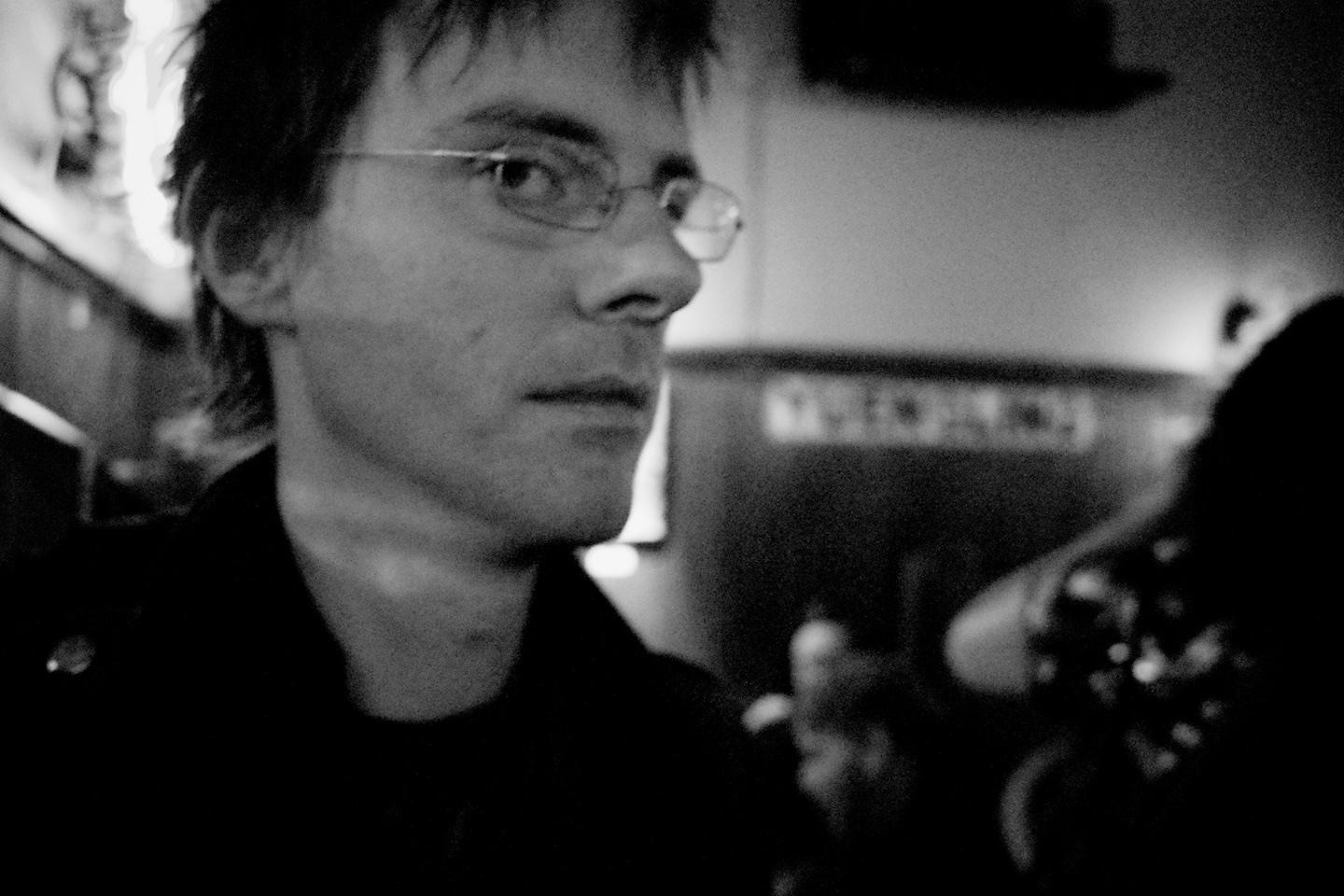 Greenpoint, Brooklyn 2015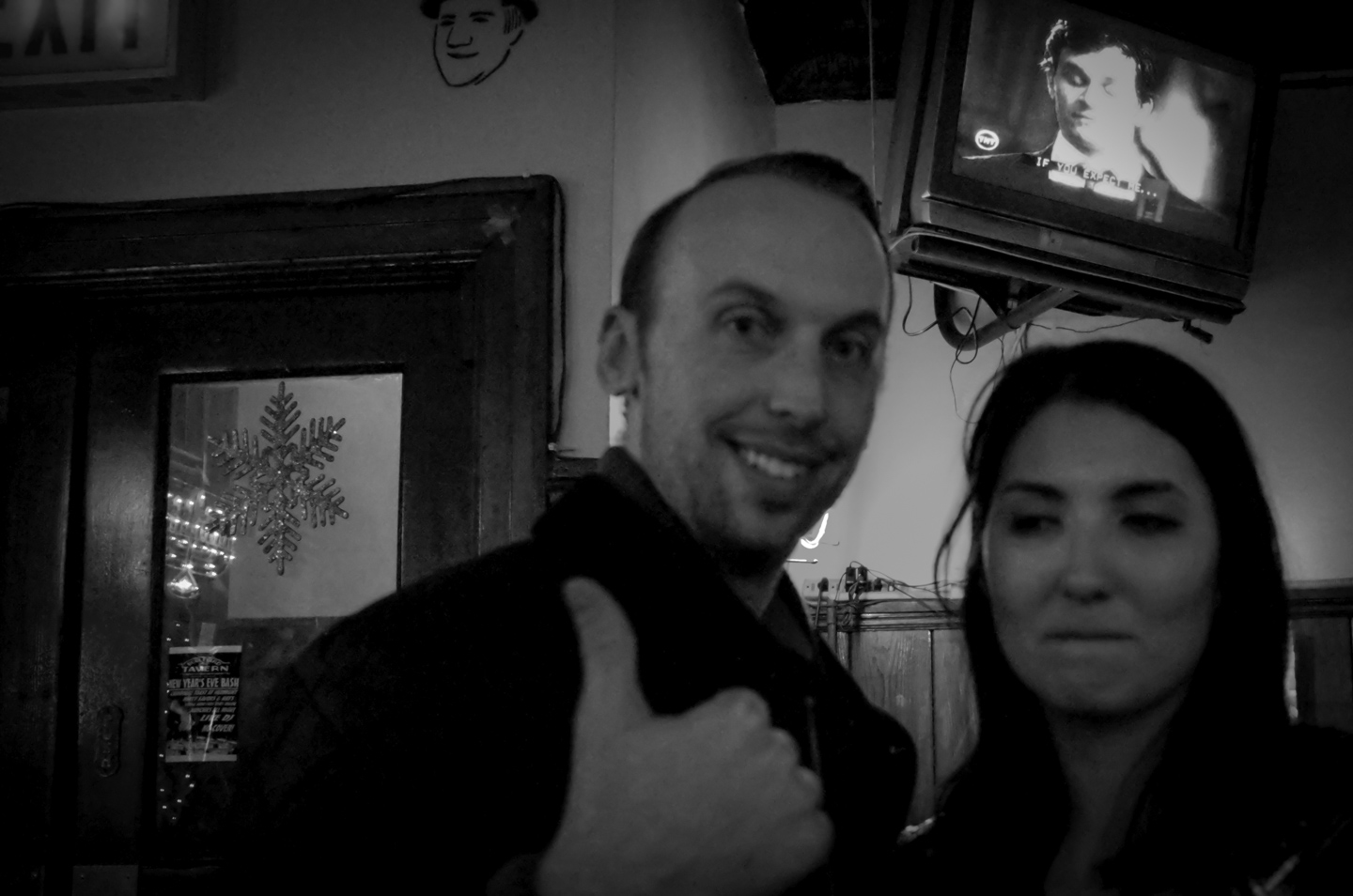 Greenpoint, Brooklyn 2015
Greenpoint, Brooklyn 2015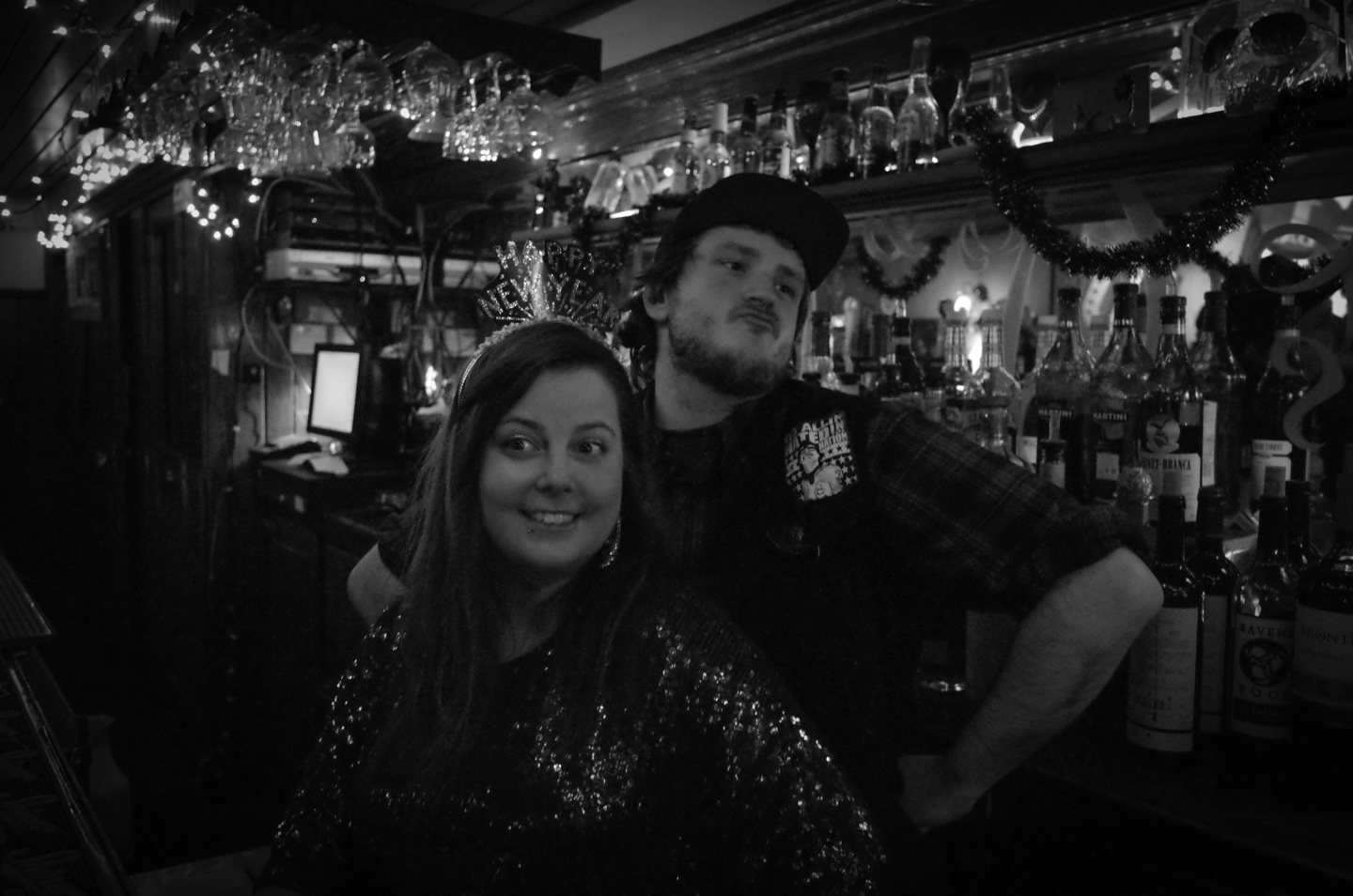 Greenpoint, Brooklyn 2015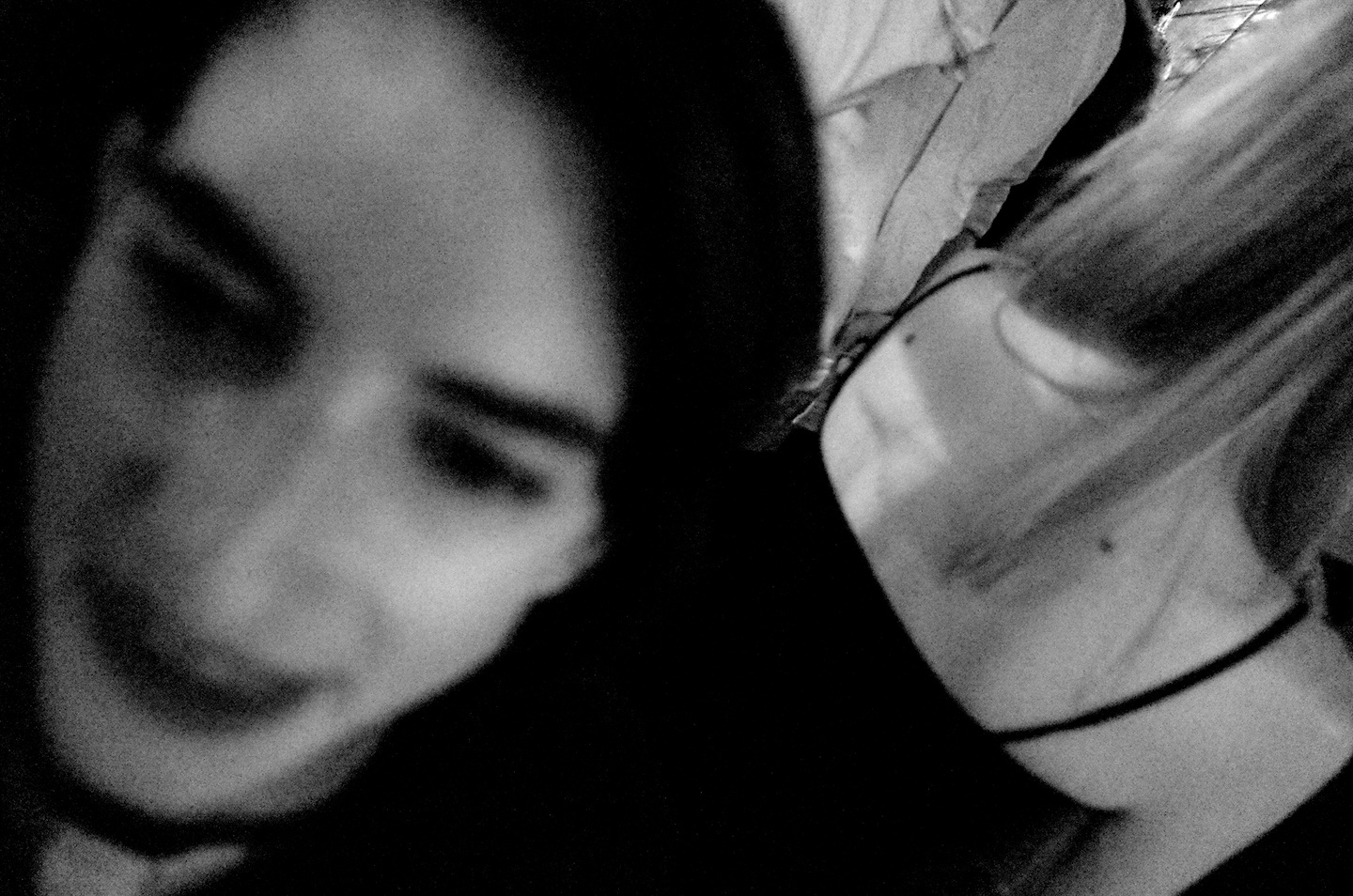 Greenpoint, Brooklyn 2015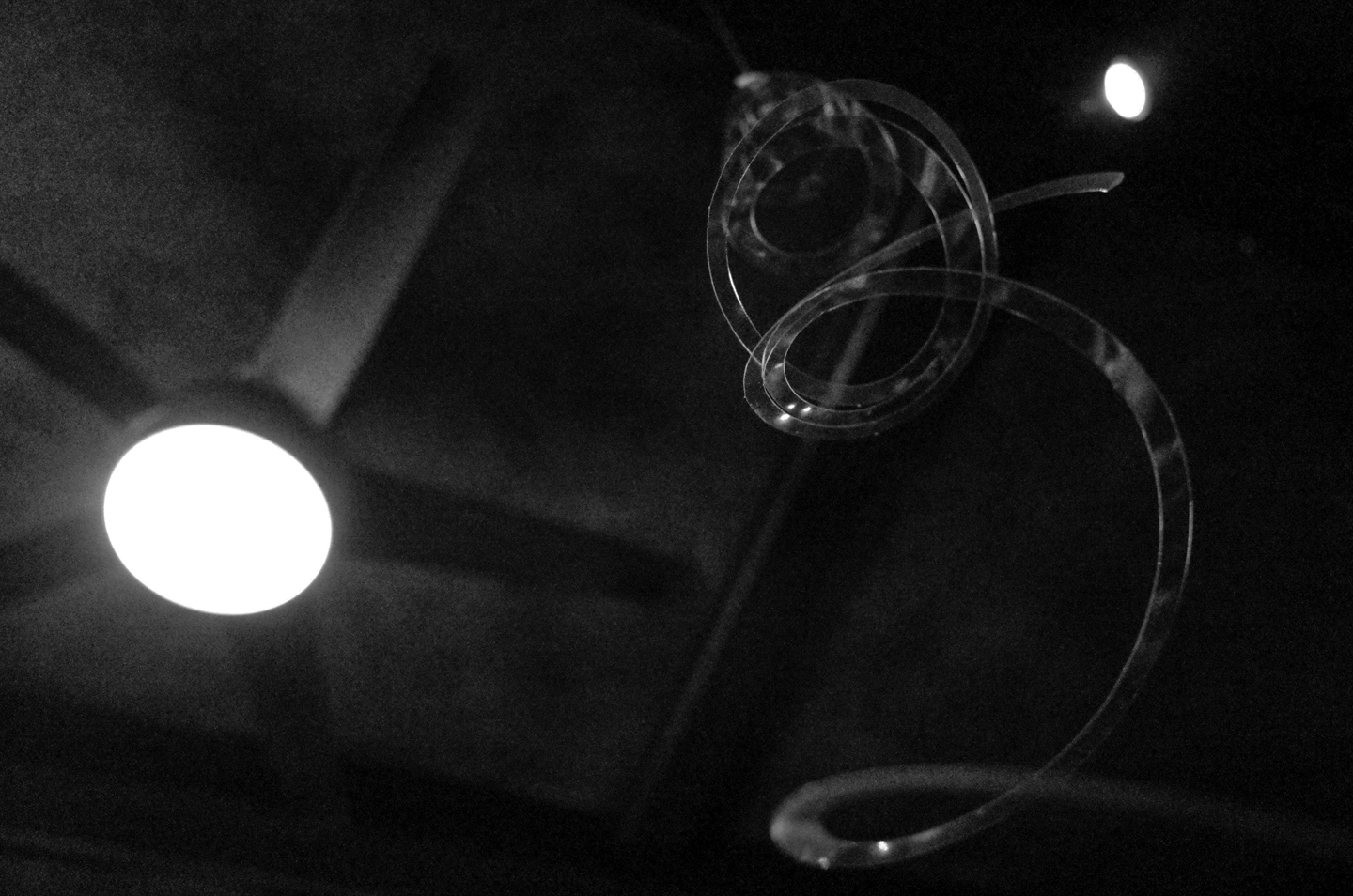 Greenpoint, Brooklyn 2015
Greenpoint, Brooklyn 2015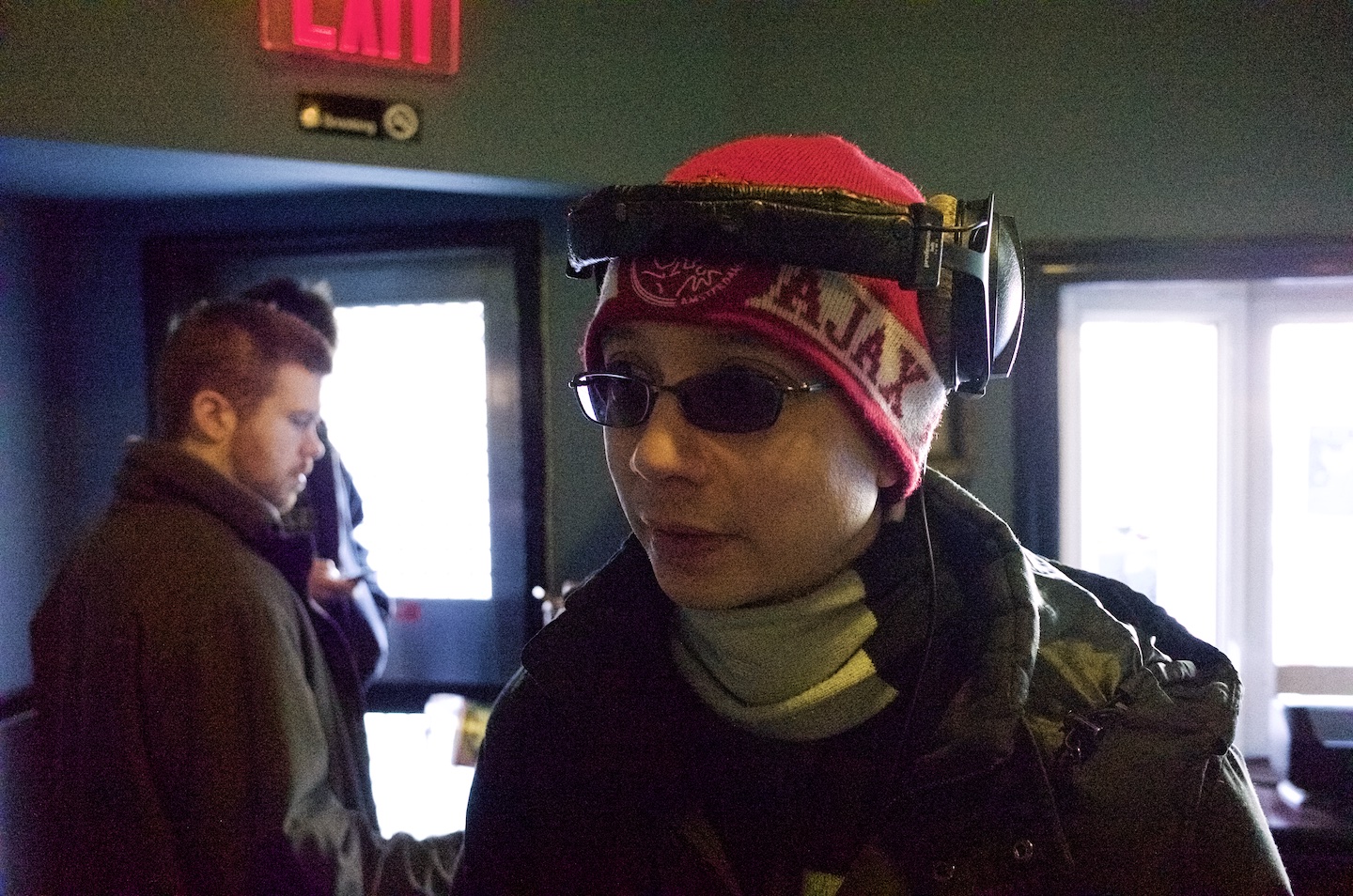 Greenpoint, Brooklyn 2015
Greenpoint, Brooklyn 2015