New York, New York 2014

Arc Picnic (2014)
We departed from midtown in two buses, up 3rd then Madison Avenues as the landscape changes from NINE WEST through Moe's on into the Bronx, past the megalopolis border region of self storage units into Westchester, lastly past the mini marts and patriotic sport utility & truck centers and into Tibbets Brook Park.
A day of burgers, beers, tall tales, music, and games, in varying degrees, numbers, and orders. All enjoyed by people who argued at length on the way up the science and economics of running a waterwheel in your shower and yes this had already been discussed on the xkcd forum under the topic "Using an Abundance of Wasted Energy."
Only 3 people were injured this year.
* * *
July, 2014: Westchester, New York.
New York, New York 2014
The Bronx, New York 2014
The Bronx, New York 2014
Westchester, New York 2014
Westchester, New York 2014
Westchester, New York 2014
Westchester, New York 2014
Westchester, New York 2014
Westchester, New York 2014
Westchester, New York 2014
Westchester, New York 2014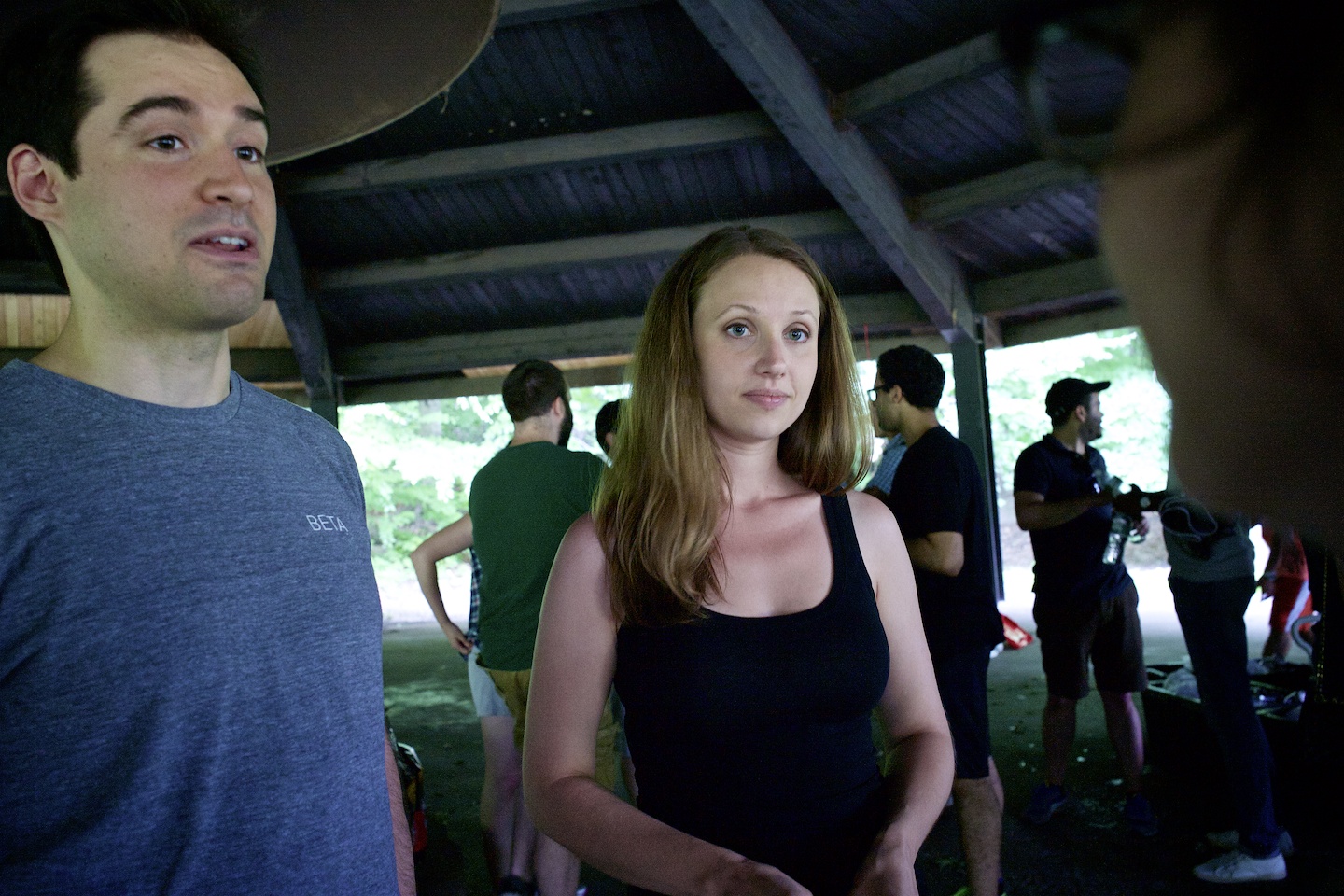 Westchester, New York 2014
Westchester, New York 2014
Westchester, New York 2014
Westchester, New York 2014
Westchester, New York 2014
Westchester, New York 2014
Westchester, New York 2014
Westchester, New York 2014
Westchester, New York 2014
Westchester, New York 2014
Westchester, New York 2014
Westchester, New York 2014
Westchester, New York 2014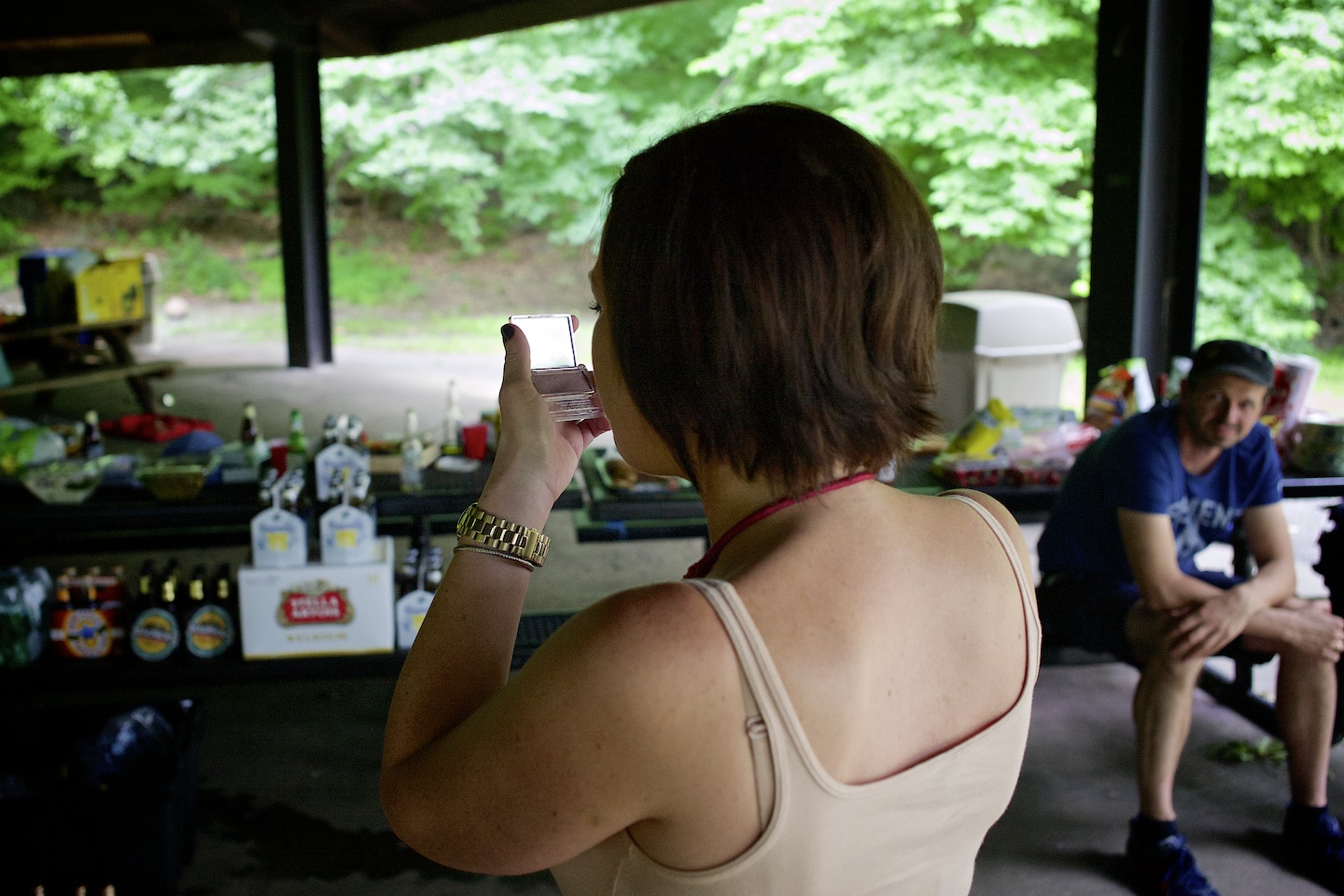 Westchester, New York 2014
Westchester, New York 2014
Westchester, New York 2014
Westchester, New York 2014
Westchester, New York 2014
Westchester, New York 2014
Westchester, New York 2014
Westchester, New York 2014
Westchester, New York 2014
Westchester, New York 2014
Westchester, New York 2014
Westchester, New York 2014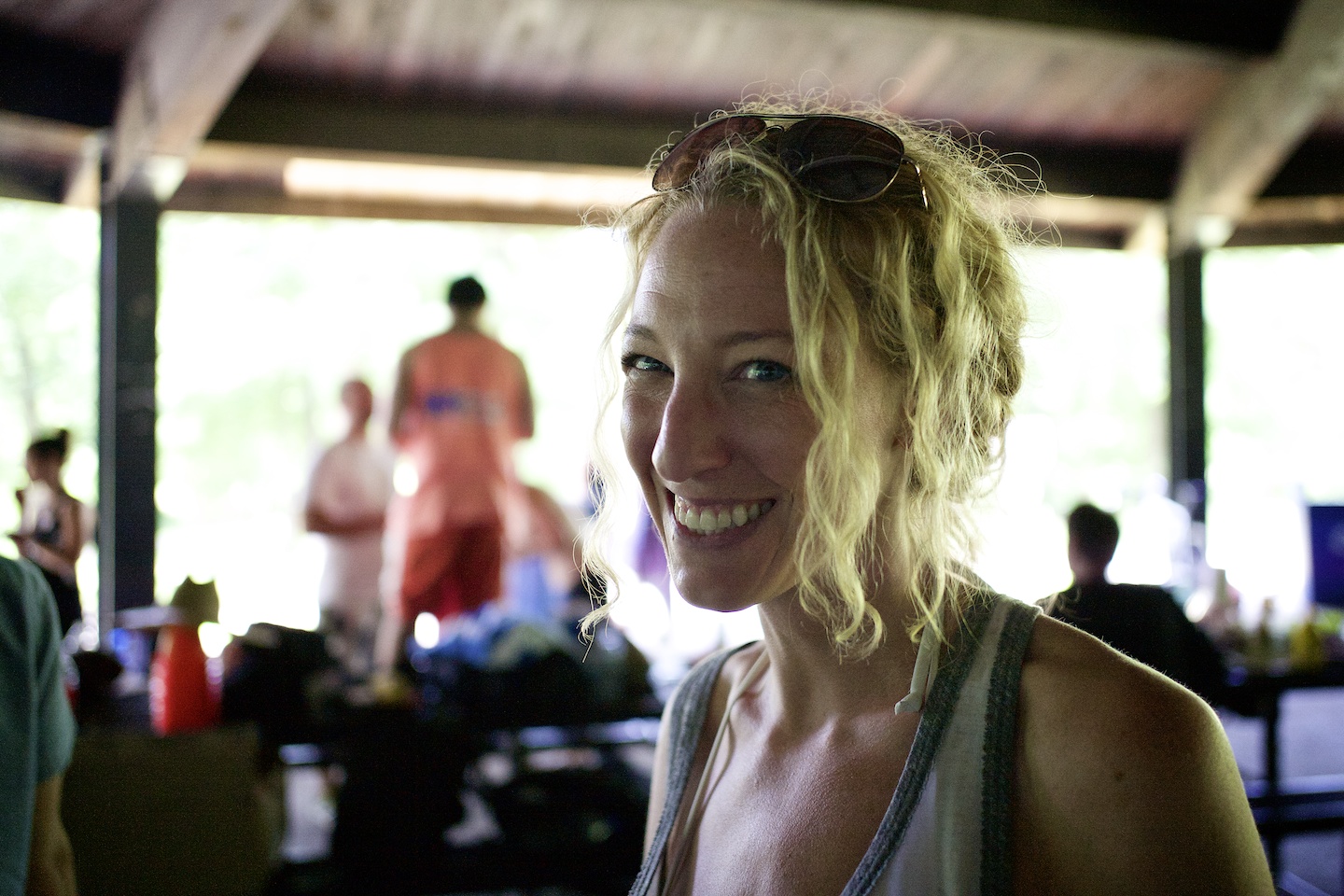 Westchester, New York 2014
Westchester, New York 2014
Westchester, New York 2014
Westchester, New York 2014
Westchester, New York 2014
Westchester, New York 2014
Westchester, New York 2014
Westchester, New York 2014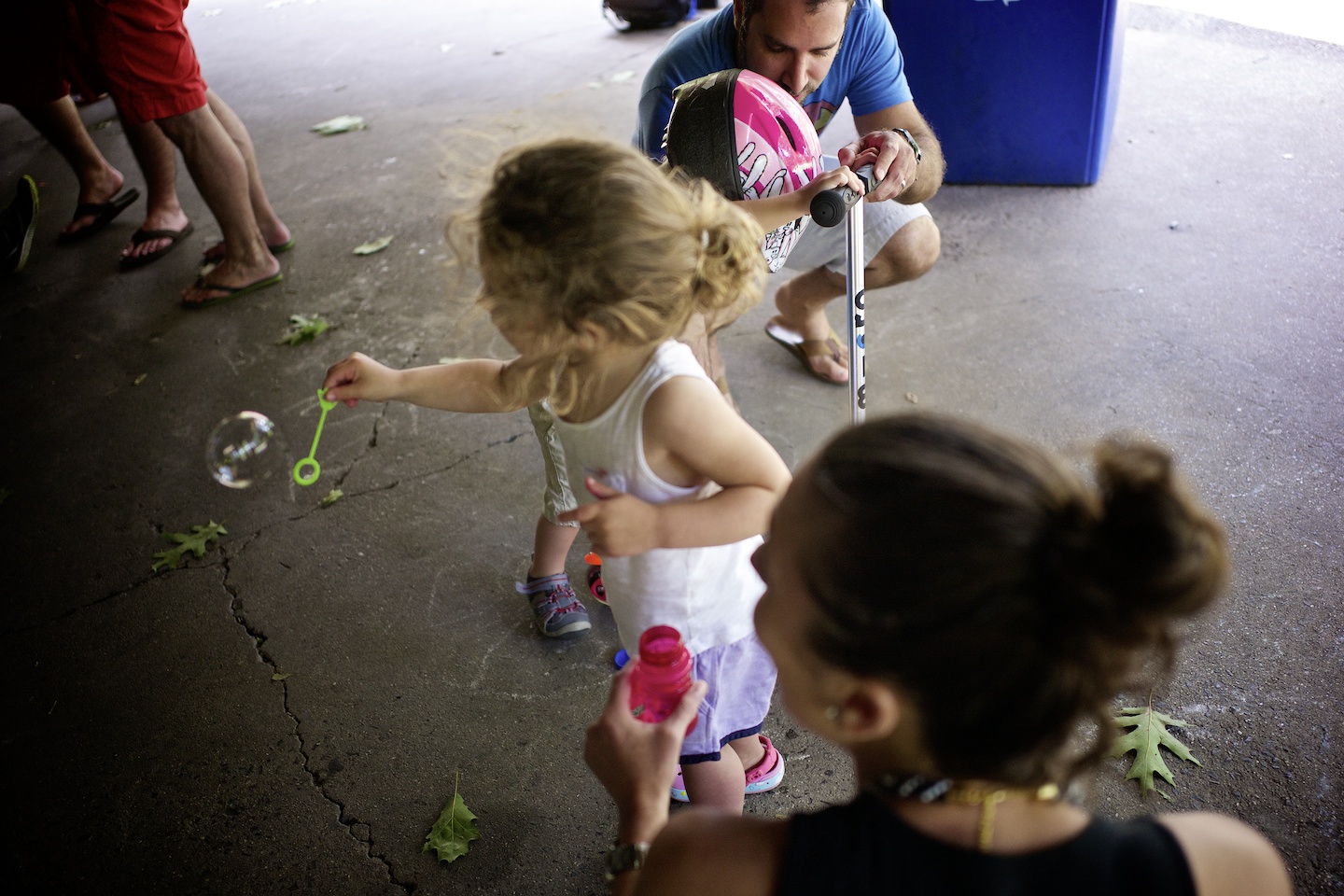 Westchester, New York 2014
Westchester, New York 2014
Westchester, New York 2014
Westchester, New York 2014
Westchester, New York 2014
Westchester, New York 2014
Westchester, New York 2014
Westchester, New York 2014
Westchester, New York 2014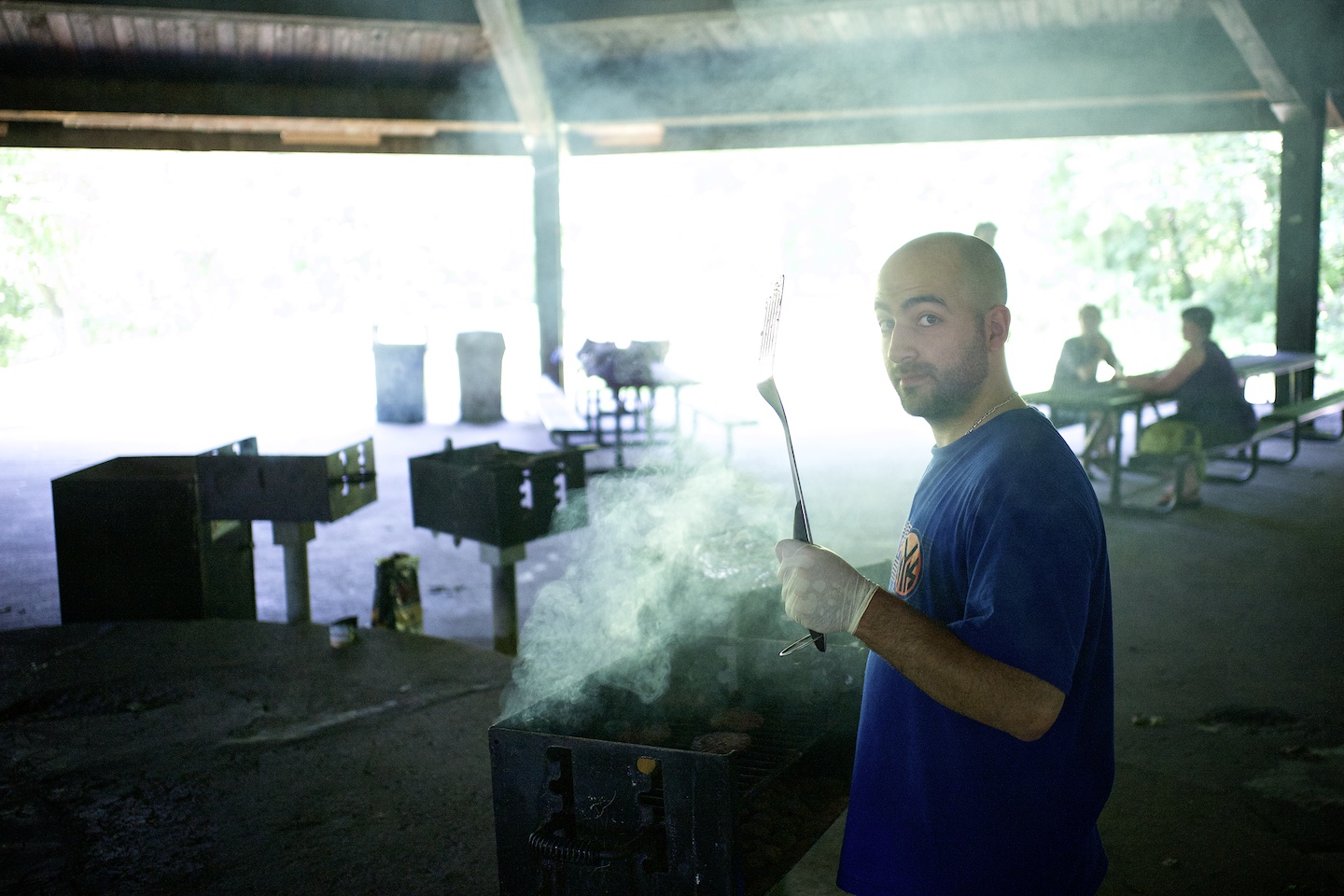 Westchester, New York 2014
Westchester, New York 2014
Westchester, New York 2014
Westchester, New York 2014
Westchester, New York 2014
Westchester, New York 2014
Westchester, New York 2014
Westchester, New York 2014
Westchester, New York 2014
Westchester, New York 2014
Westchester, New York 2014
Westchester, New York 2014
Westchester, New York 2014
Westchester, New York 2014
Westchester, New York 2014
Westchester, New York 2014
Westchester, New York 2014
Westchester, New York 2014
Westchester, New York 2014
Westchester, New York 2014
Westchester, New York 2014
The Bronx, New York 2014
The Bronx, New York 2014
The Bronx, New York 2014
The Bronx, New York 2014
The Bronx, New York 2014
New York, New York 2014