And at the Back of the Bar Was a Shooting Range. Bergen, New Jer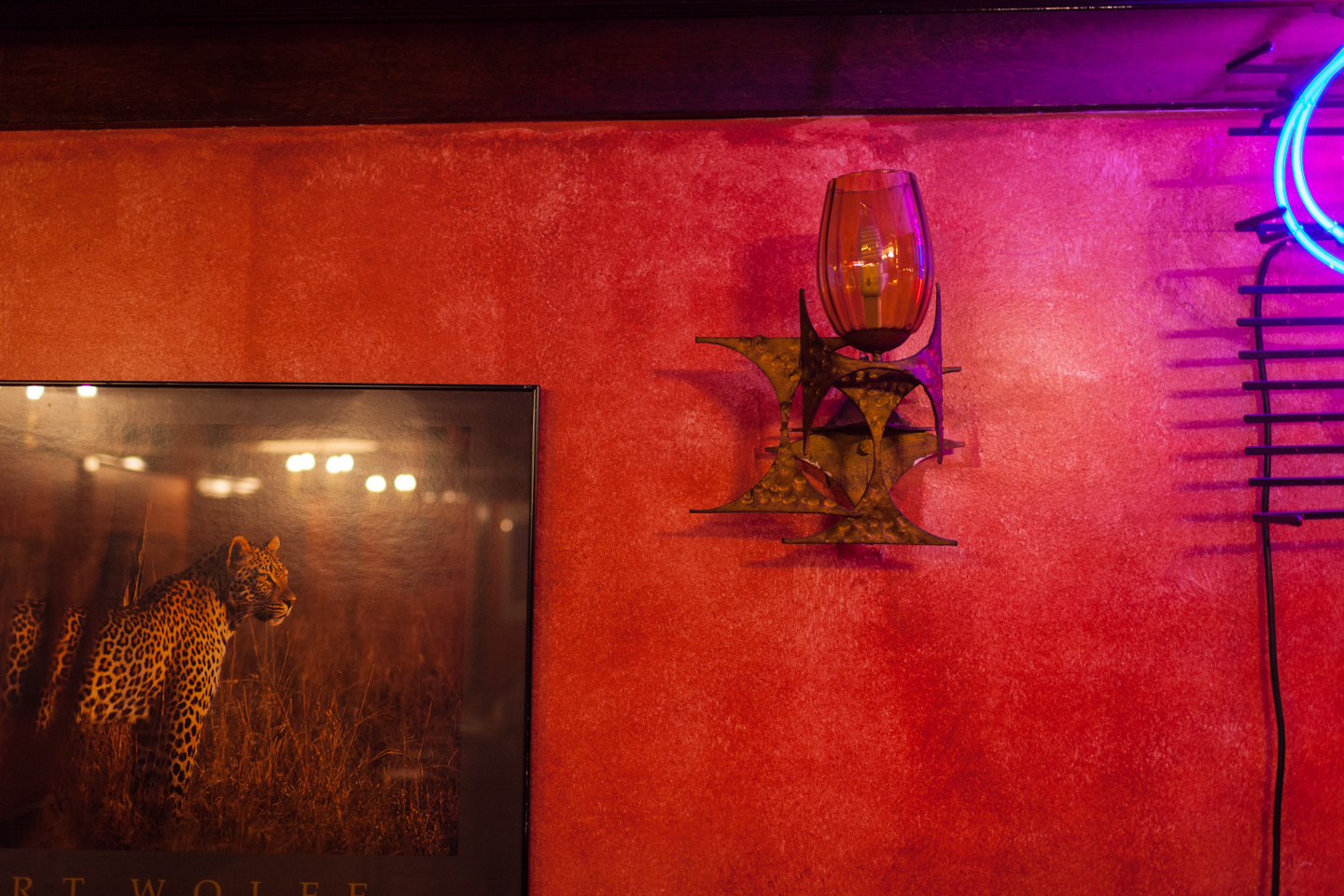 Leopard (in front of the Gun Range). Bergen, New Jersey 2013
Happy Meal. Berlin, Connecticut 2013
Den. Huntington Station, New York 2012
Flowers. Huntington Station, New York 2012
Landscape. Huntington Station, New York 2013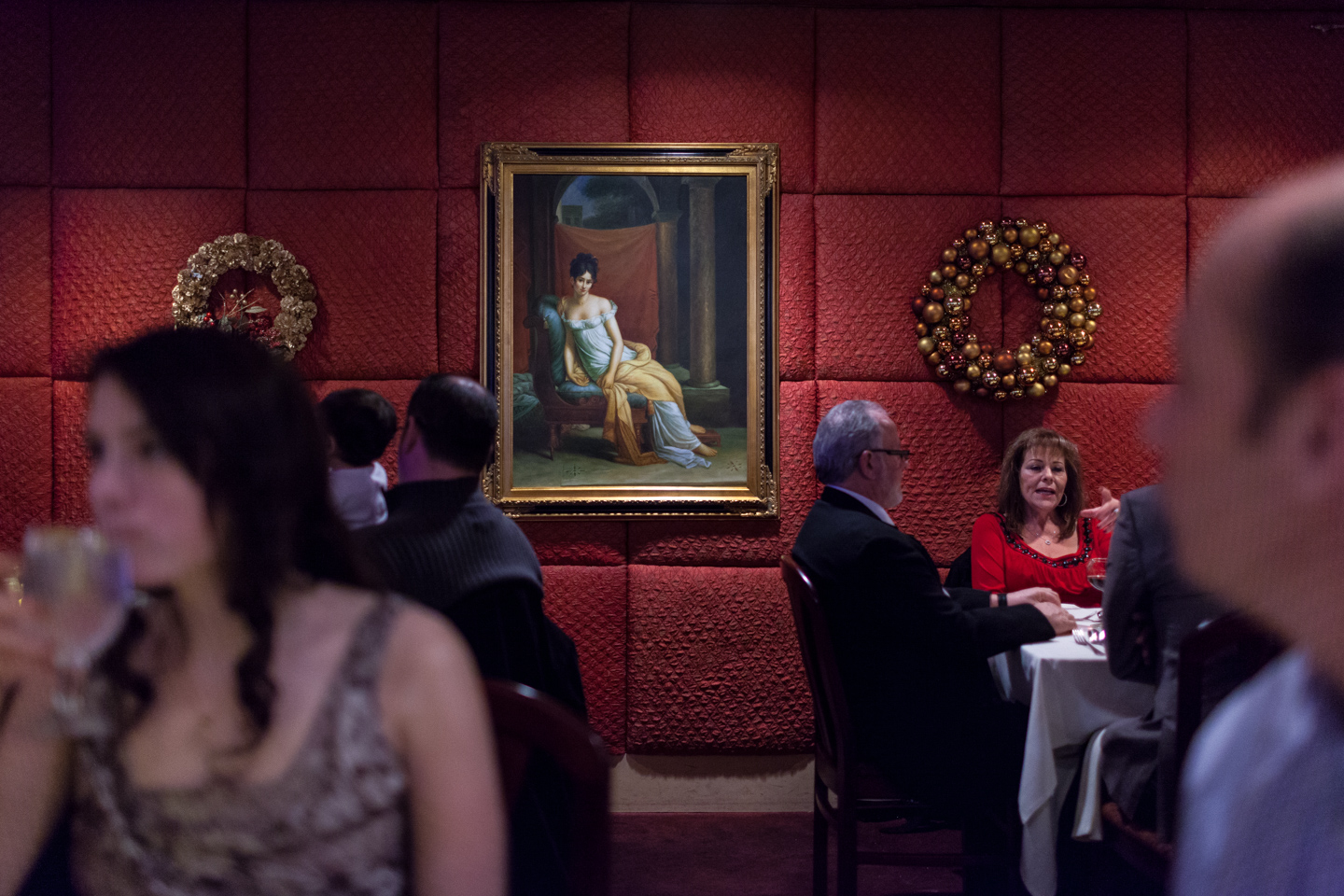 La Spada. Huntington Station, New York 2012
The Third Eye. Lincoln, New Hampshire 2013
Message from owner. Greenpoint, Brooklyn 2013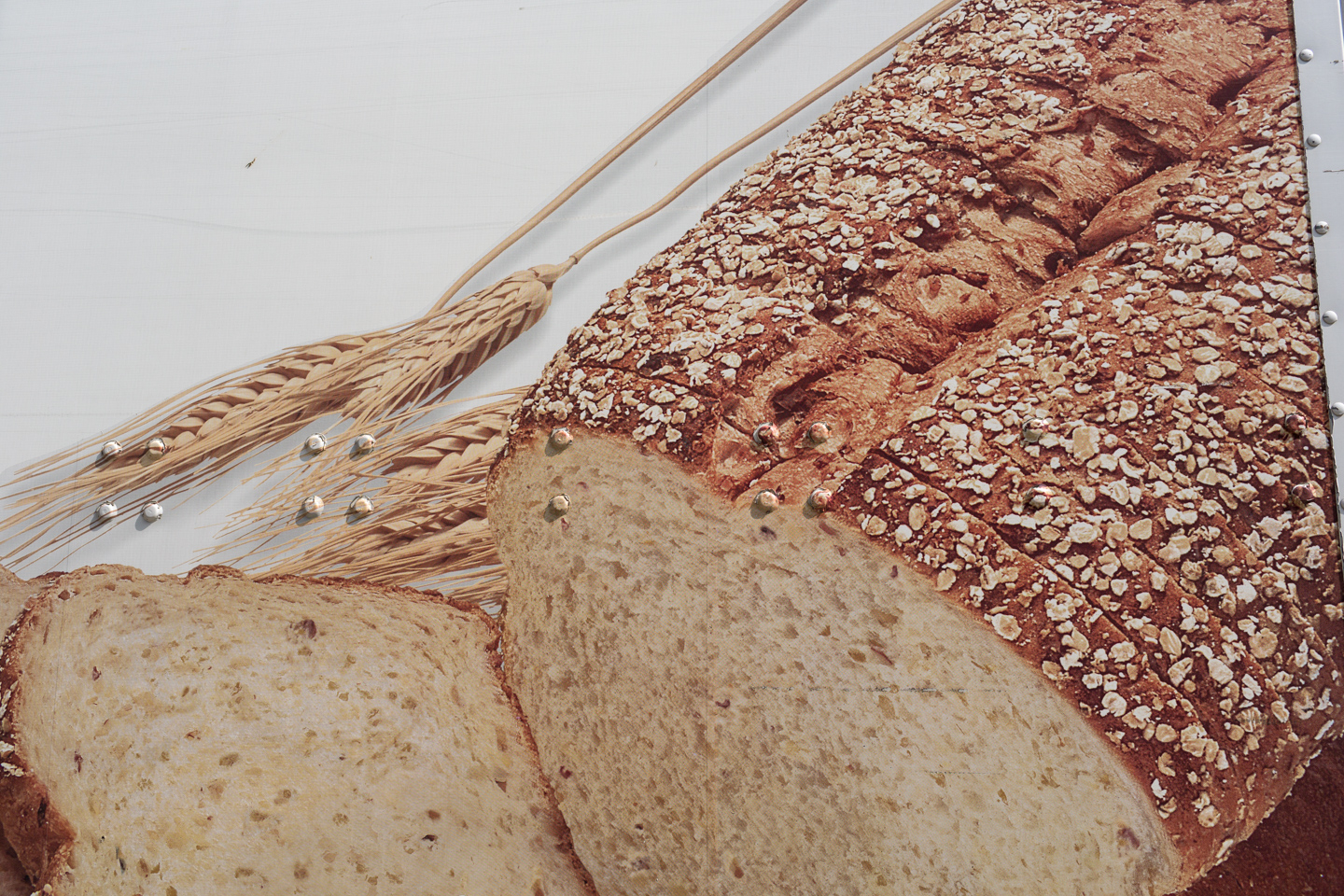 Bread. Greenpoint, Brooklyn 2013
Sex. Williamsburg, Brooklyn 2013
Untitled. New York, New York 2013
Dark Room. Huntington Station, New York 2013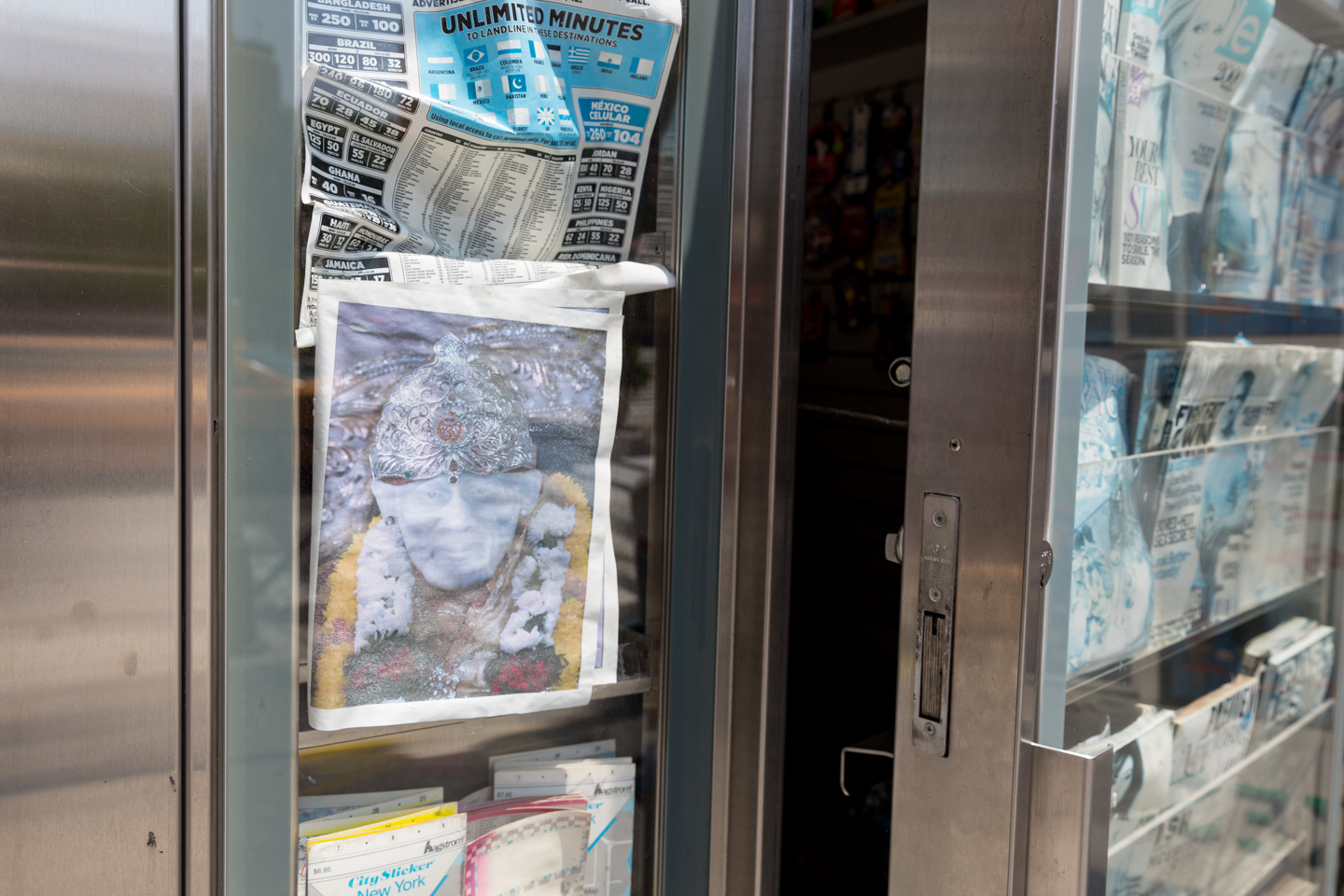 UNLIMITED MINUTES. New York, New York 2013
Butterfly. Greenpoint, Brooklyn 2013
D. Las Vegas, Nevada, 2012
Sweets of Some Kind. New York, New York, 2013
Beach. Las Vegas, Nevada 2012
Fome-Cor(R). Greenpoint, New York, 2013
GROUND. Greenpoint, New York, 2013
At Rest. New York, New York, 2013
Boat in the Backyard. Greenpoint, New York, 2013
Almost 4 in the Afternoon. Huntington Station, New York, 2012
Exhibit on a Boat. Williamsburg, New York, 2013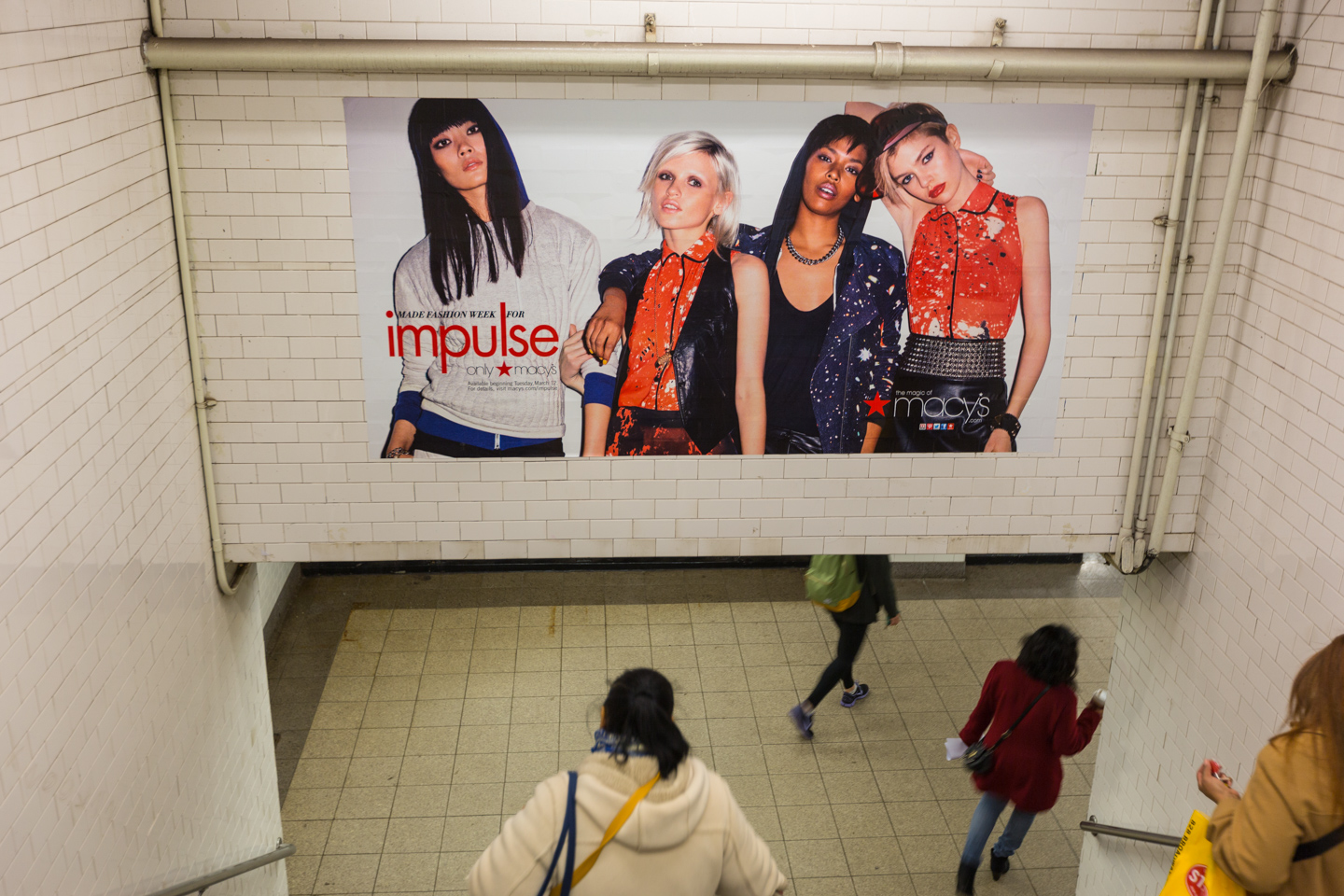 Four Women. New York, New York 2013
Entrance. New York, New York, 2013
Berries. New York, New York, 2013
Photograph of Old New York. New York, New York, 2013
(Because Everything Matters.) New York, New York, 2013
Vehicles. Williamsburg, Brooklyn 2012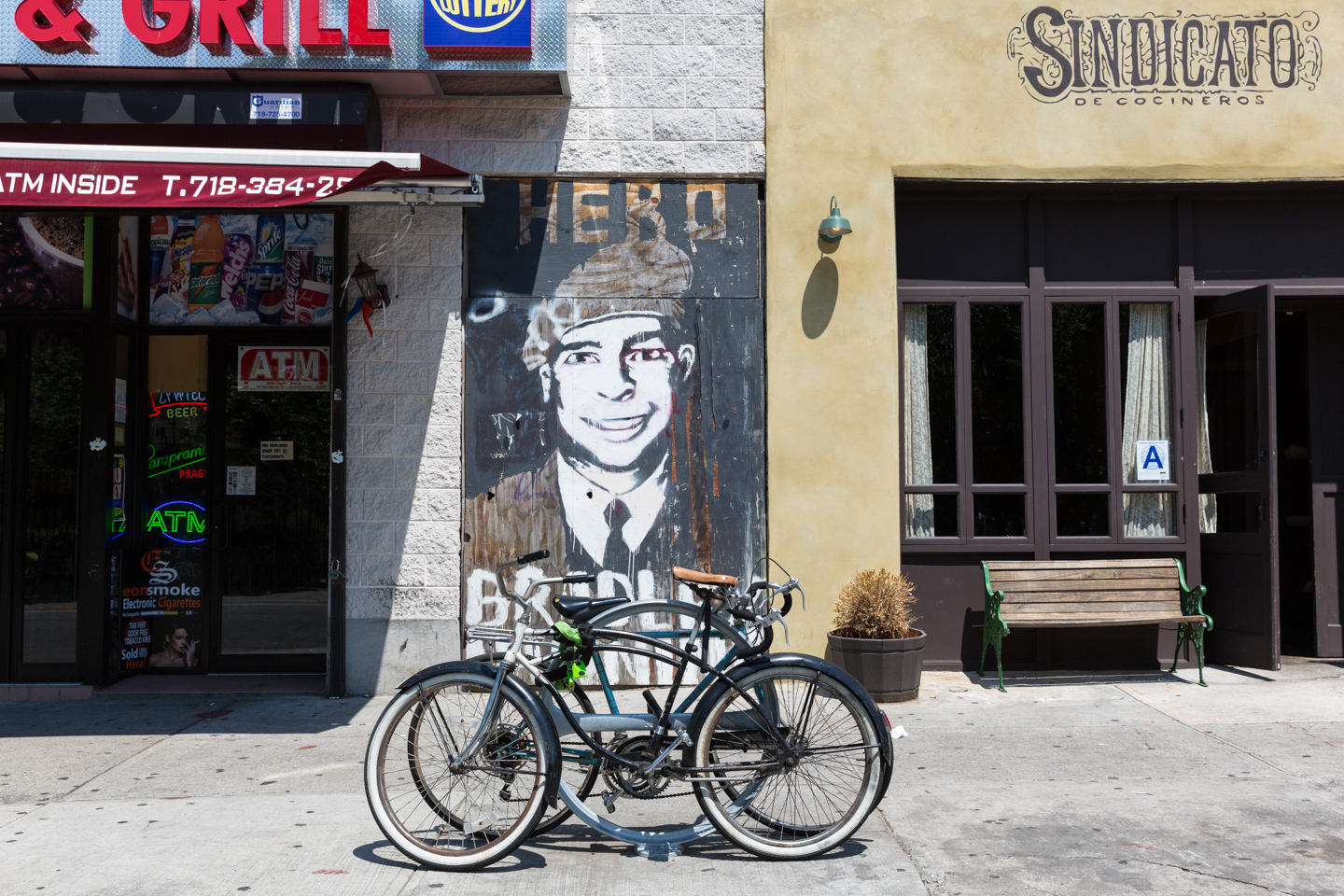 Bradley. Williamsburg, New York, 2013
Shrine. Greenpoint, New York, 2013
Boy inside a Snowman. West Gardiner, Maine, 2013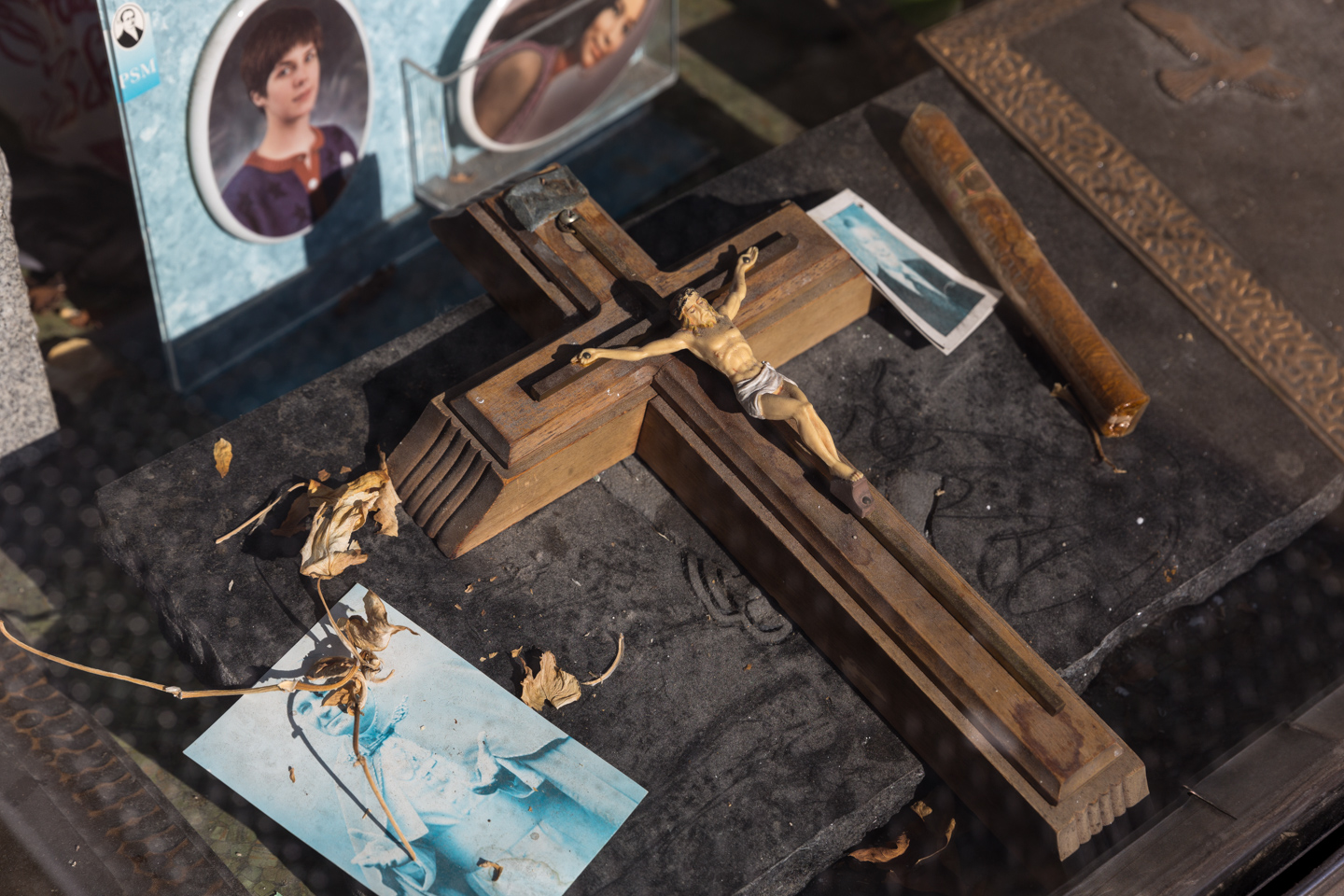 Dead Leaves and the Dirty Ground. Williamsburg, New York, 2013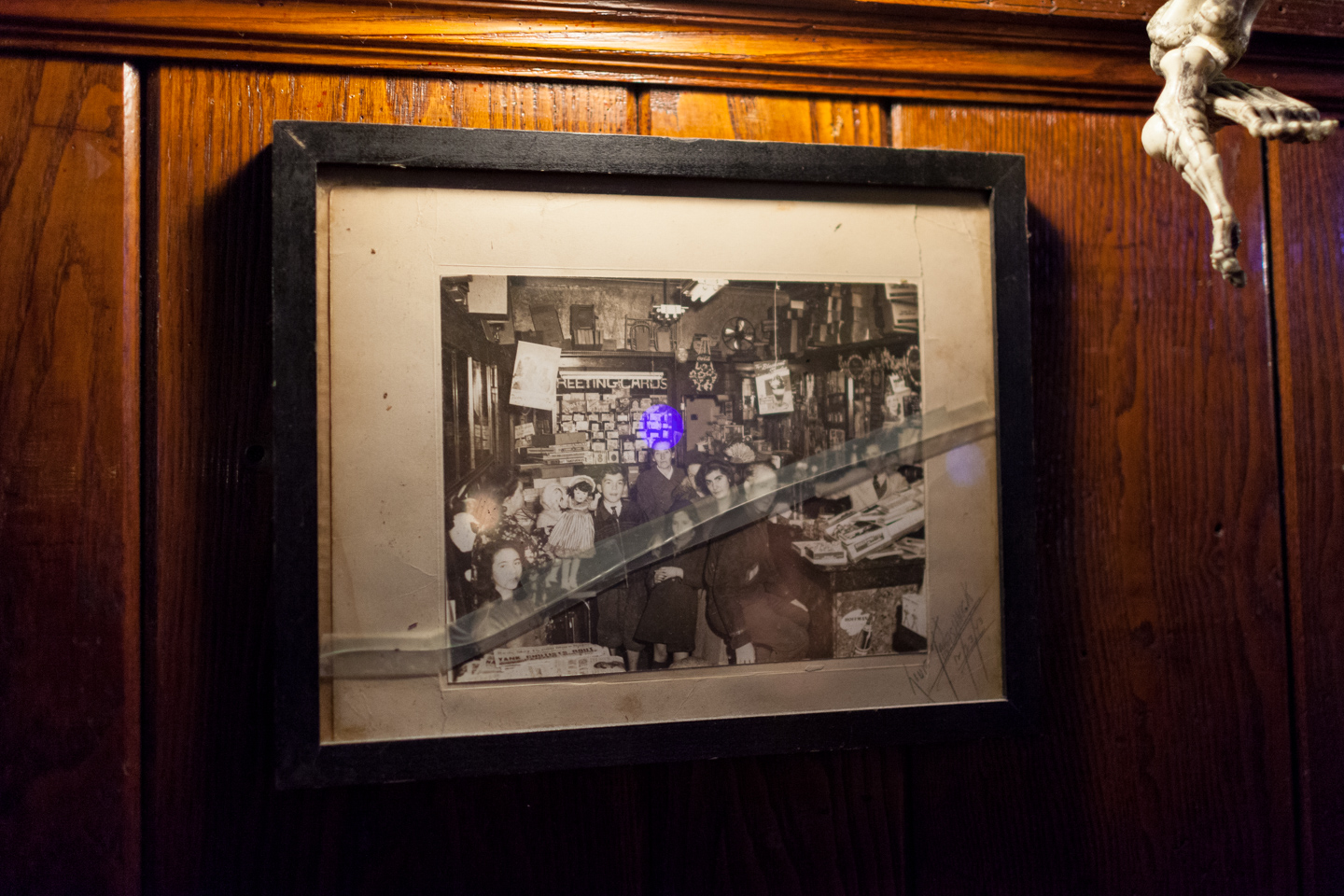 Now Skeletons. Greenpoint, New York, 2012
The House in the Country. Climax, New York, 1983
Trying to Think of Them as Babies. Huntington Station, New York
Brothers and Sister. Huntington Station, New York 2013
Portrait of a German Shepherd. Greenpoint, New York, 2013
Dog. West Gardiner, Maine, 2013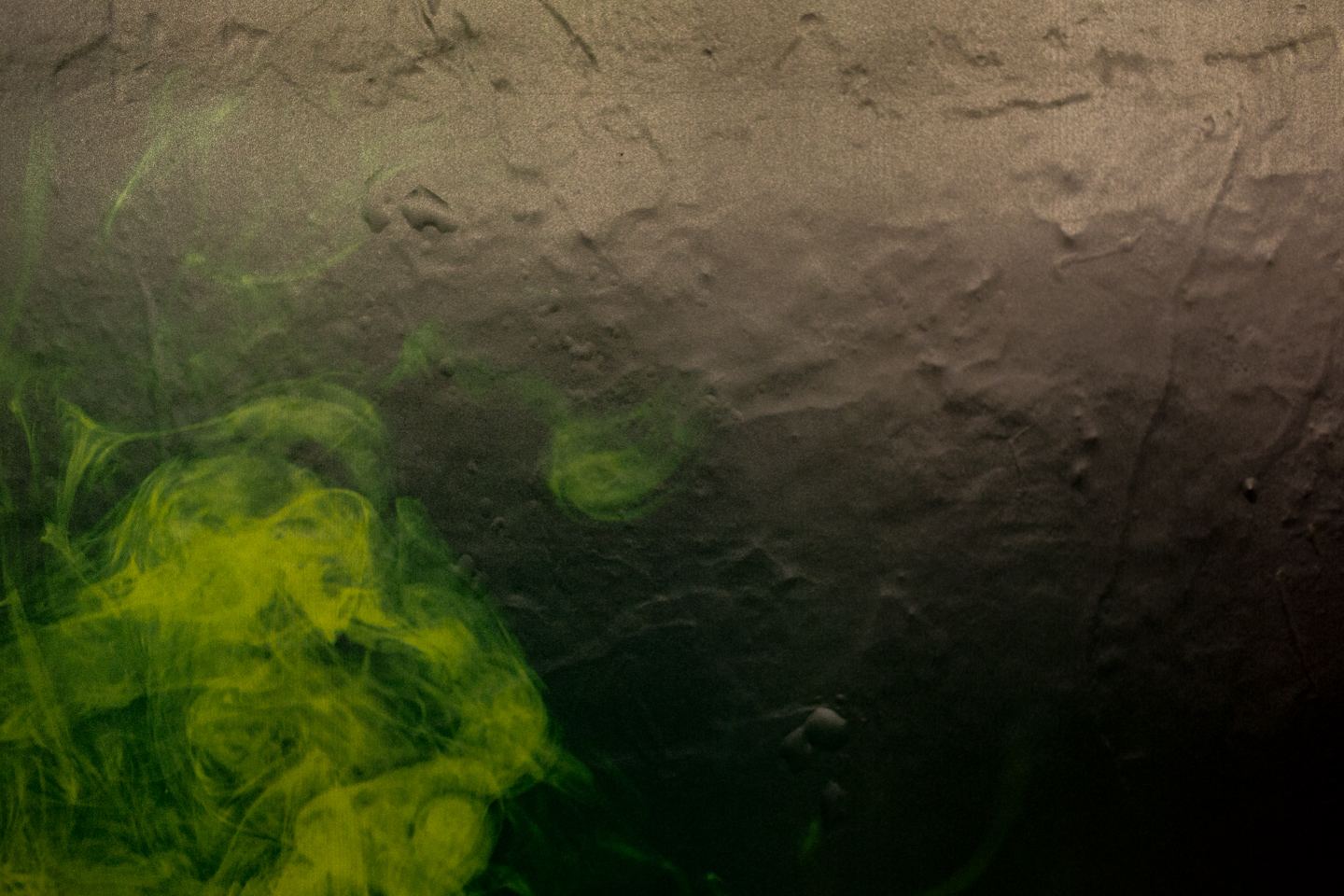 Breaking Bad. Greenpoint, New York, 2013
The News from Boston. Greenpoint, New York, 2013

Some of My Favorite Pictures (2012–2013)
Here I'm looking at the varieties of ways in which we encounter, experience, and use pictures. Whether to stir desire, represent loss, offer a distraction, provide comfort, or instill fear, it is hard to back away from an awareness of the use of pictures, or how they use us.
And so these pictures as a whole might be a sociological study, or a political stance, or a psychological discovery (in the legalistic sense of obtaining evidence), or a conceptual charade, or a semiotic meditation: which is to say, that these pictures are an aesthetic amusement, in the way that we may be amused by seeing the image of deer on the wall of the lounge of a shooting range, knowing that they will never be hurt by us, because they are just pictures.
* * *
My rules here have been simple: the picture has to contain, include, or incorporate in some way another picture. The second rule is that this incorporated picture and this some way are different in every one of my pictures—as every picture tries to be: different, unique, individual, irreproducible.
* * *
2012–2013: Las Vegas, Nevada; Huntington Station, New York; Jersey City, New Jersey; Williamsburg, Brooklyn; New York, New York; Berlin, Connecticut; Lincoln, New Hampshire; West Gardiner, Maine; Greenpoint, Brooklyn.