Long Island, New York 2013
Long Island, New York 2013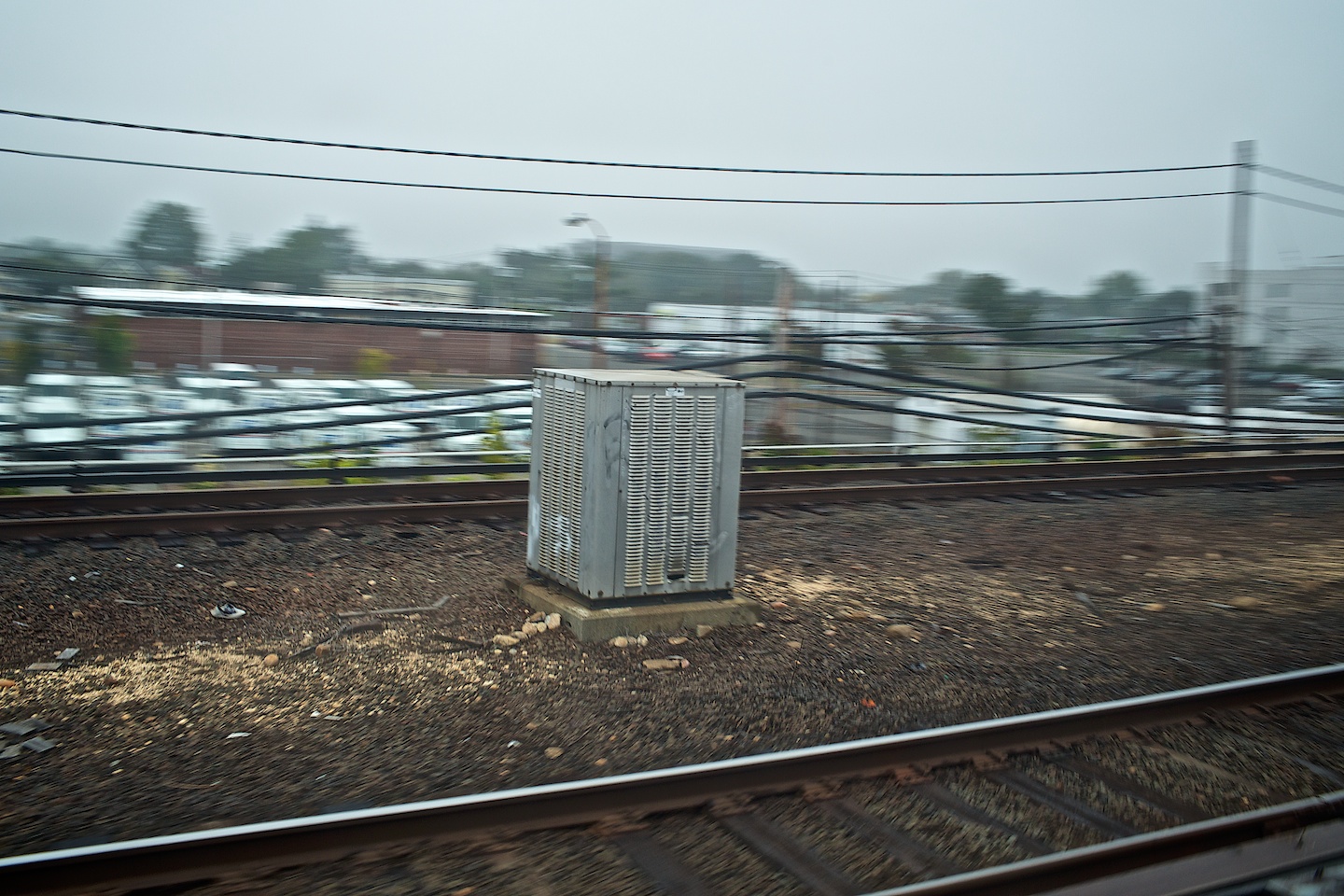 Long Island, New York 2013
Long Island, New York 2013
Long Island, New York 2013
Long Island, New York 2013
Long Island, New York 2013
Long Island, New York 2013
Long Island, New York 2013
Long Island, New York 2013
Long Island, New York 2013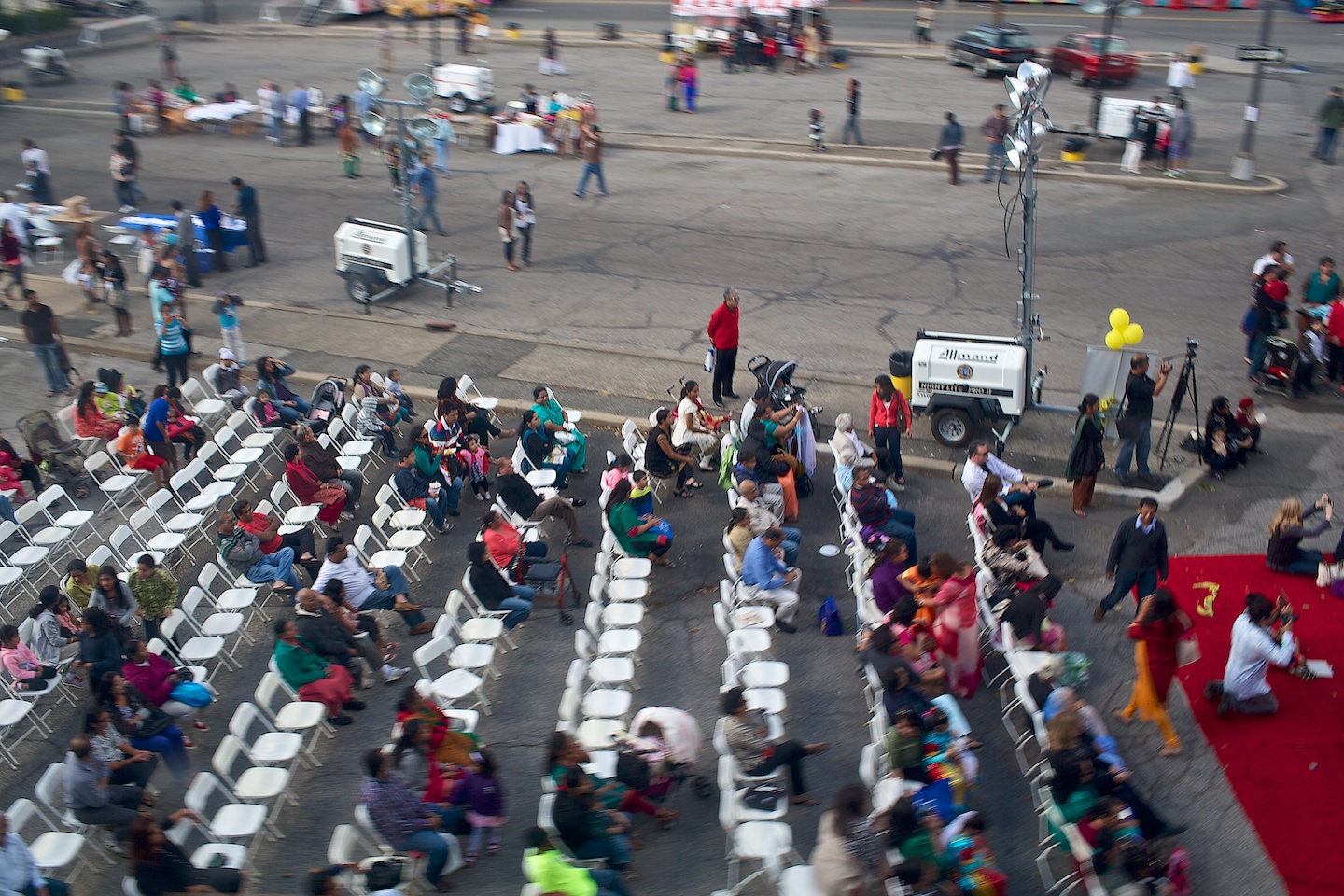 Long Island, New York 2013
Long Island, New York 2013
Long Island, New York 2013
Long Island, New York 2013
Long Island, New York 2013
Long Island, New York 2013
Long Island, New York 2013
Long Island, New York 2013
Indeterminate Pictures (2013)
To alleviate the boredom of the trip, to look at the world in a different way, to give myself a specific technical challenge—I can't say which of these were defining motives but there was the definition, of a rule, for this trip.
To be on the train moving at 60 MPH, using a shutter speed of 1/60th of a second, using the shutter to isolate in focus something of interest, out the window of the LIRR train from Penn Station to Huntington Station.
* * *
October 6 & 10, 2013: Long Island, NY.