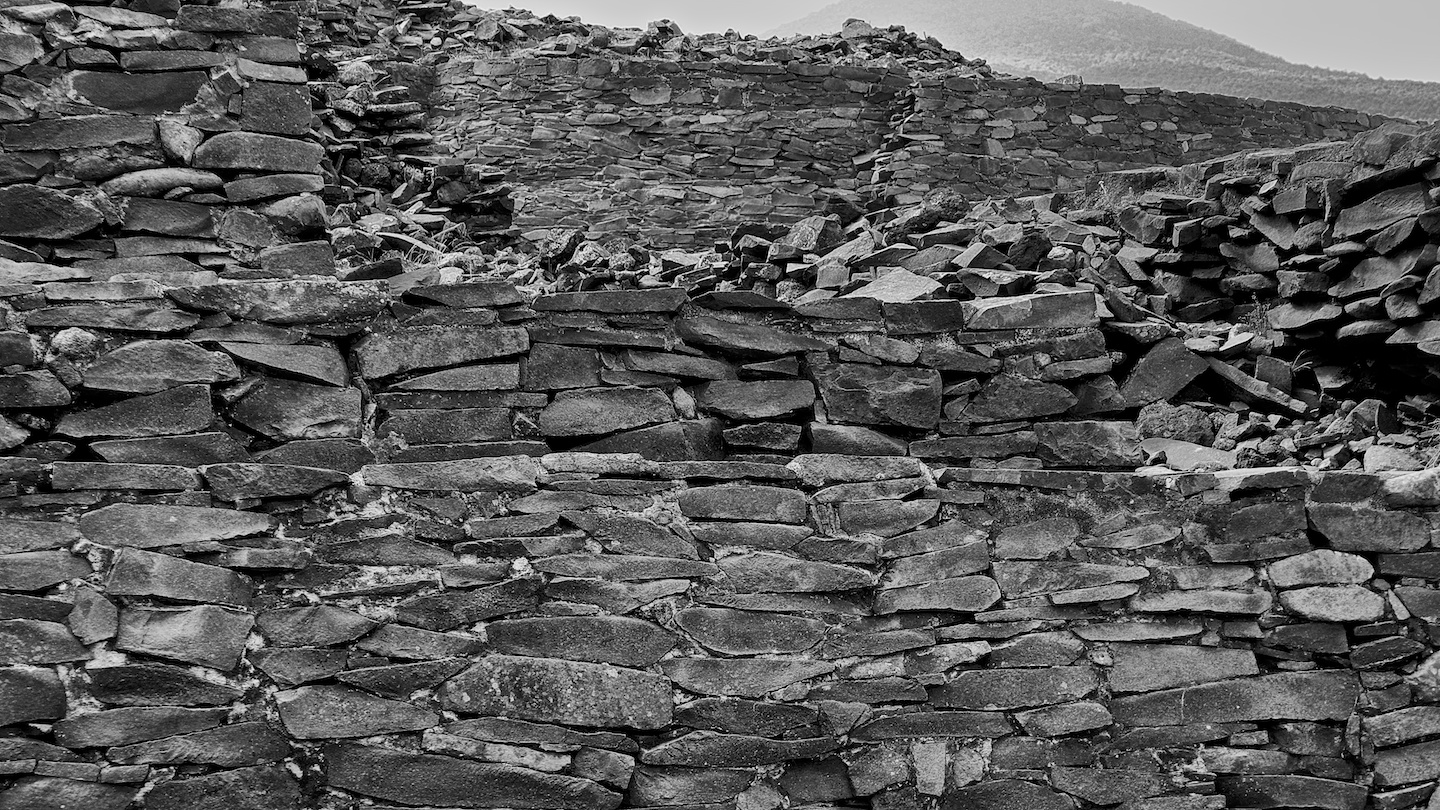 Tzintzuntzan, Michoacán 2008
Tzintzuntzan, Michoacán 2008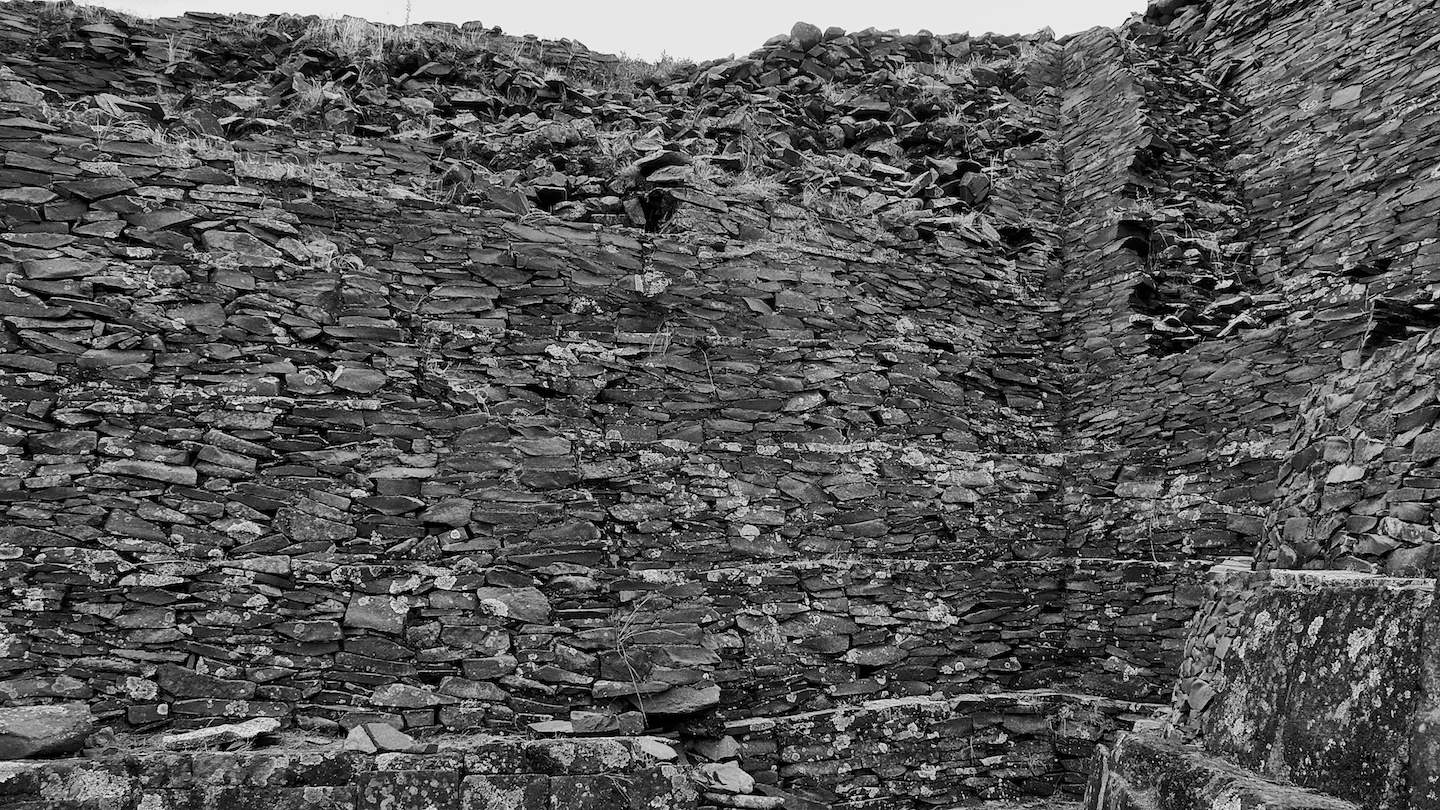 Tzintzuntzan, Michoacán 2008
Tzintzuntzan, Michoacán 2008
Tzintzuntzan, Michoacán 2008
Tzintzuntzan, Michoacán 2008
Tzintzuntzan, Michoacán 2008

Place of Hummingbirds (2008)
In Michoacán there are five rounded pyramids. These are the yácatas of Tzintzuntzan, from Ts'intsuntsani, which means place of hummingbirds.
We saw no hummingbirds that sunny afternoon in December. What can I say? But I hope to go back there again one day.
* * *
December 22, 2008: Tzintzuntzan, Michoacán.