Greenpoint, Brooklyn 2012
Greenpoint, Brooklyn 2012
Greenpoint, Brooklyn 2012
Greenpoint, Brooklyn 2012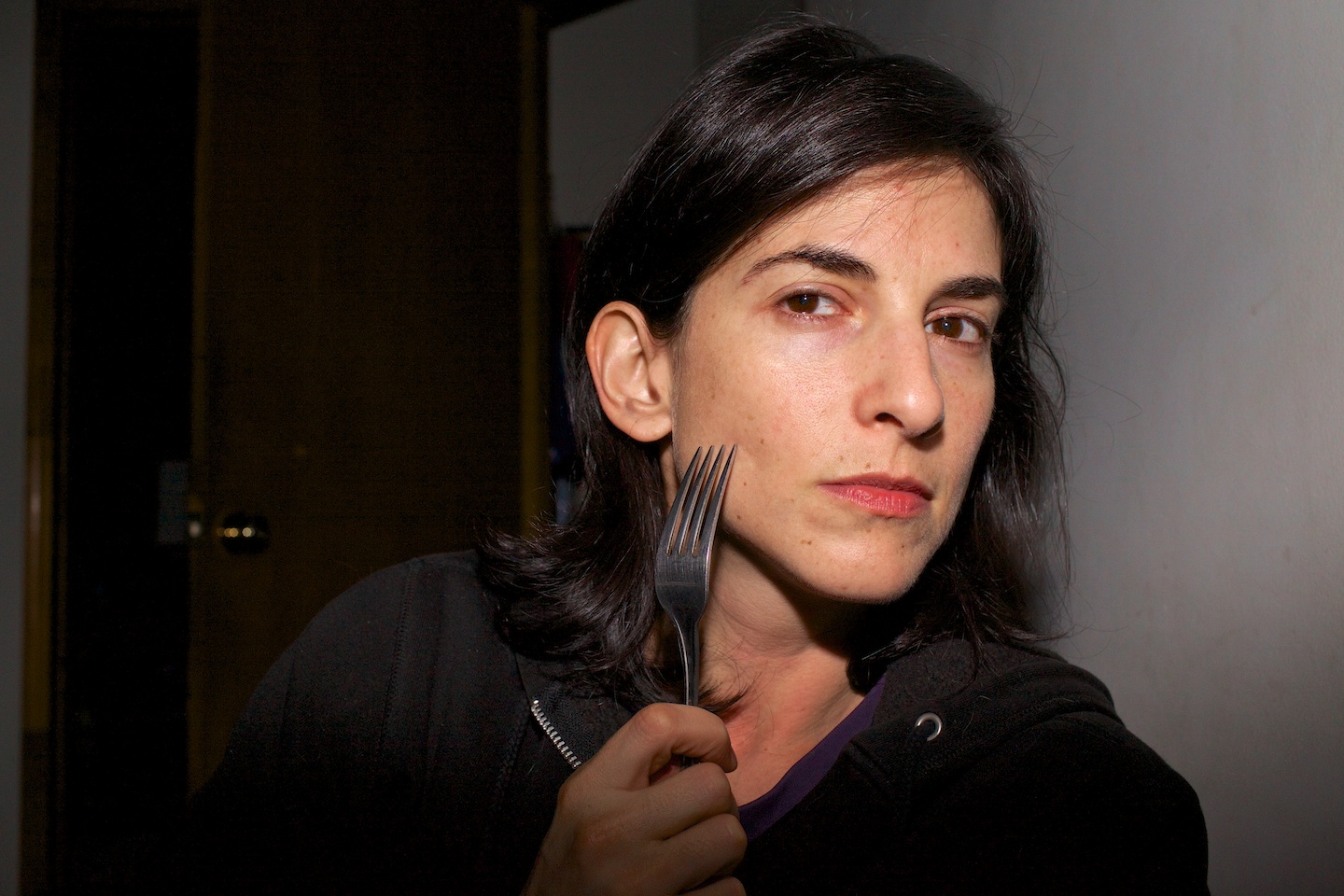 Greenpoint, Brooklyn 2012
Greenpoint, Brooklyn 2013
Greenpoint, Brooklyn 2012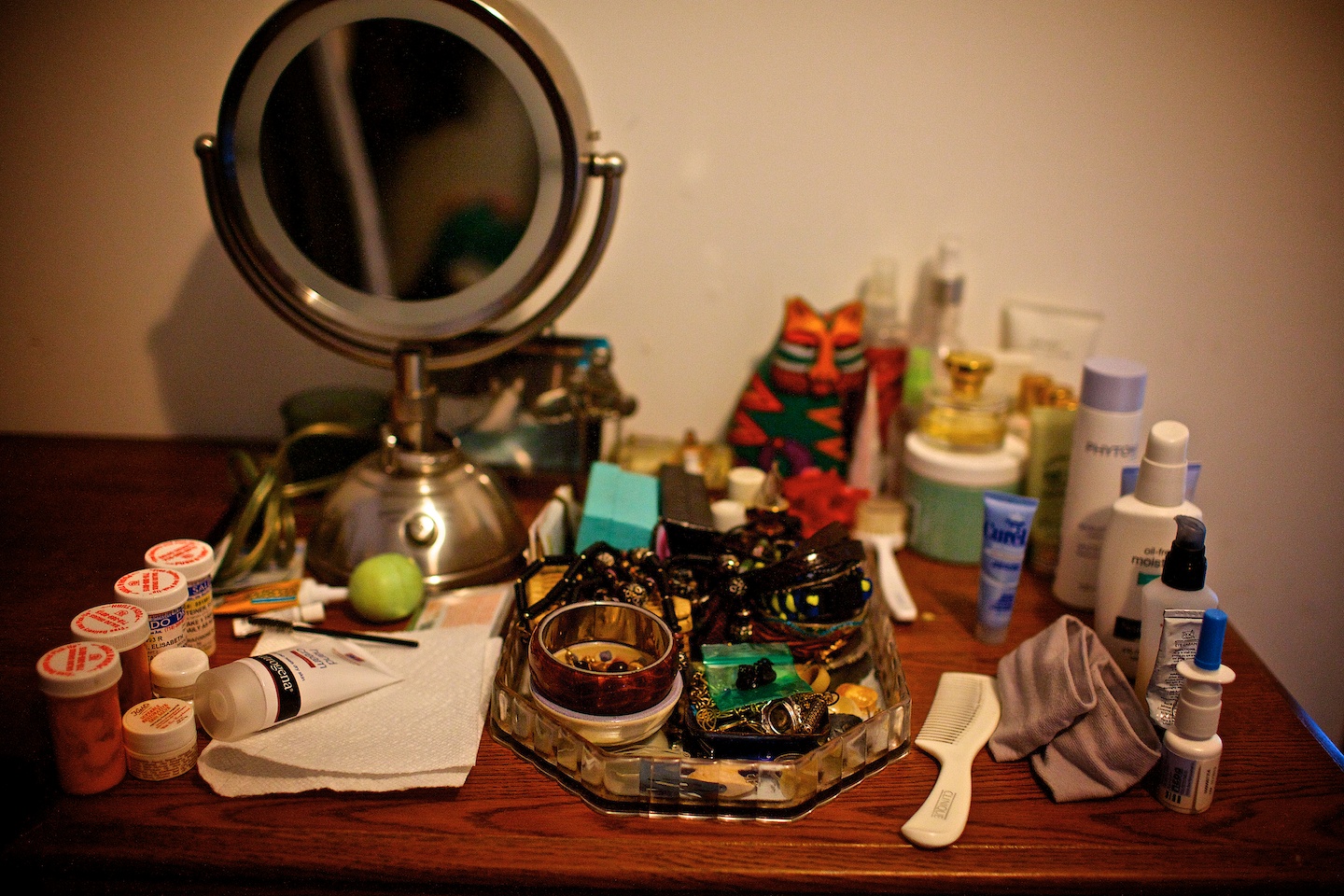 Greenpoint, Brooklyn 2013
Greenpoint, Brooklyn 2013
Greenpoint, Brooklyn 2013
Greenpoint, Brooklyn 2012
Greenpoint, Brooklyn 2012
Greenpoint, Brooklyn 2012
Greenpoint, Brooklyn 2013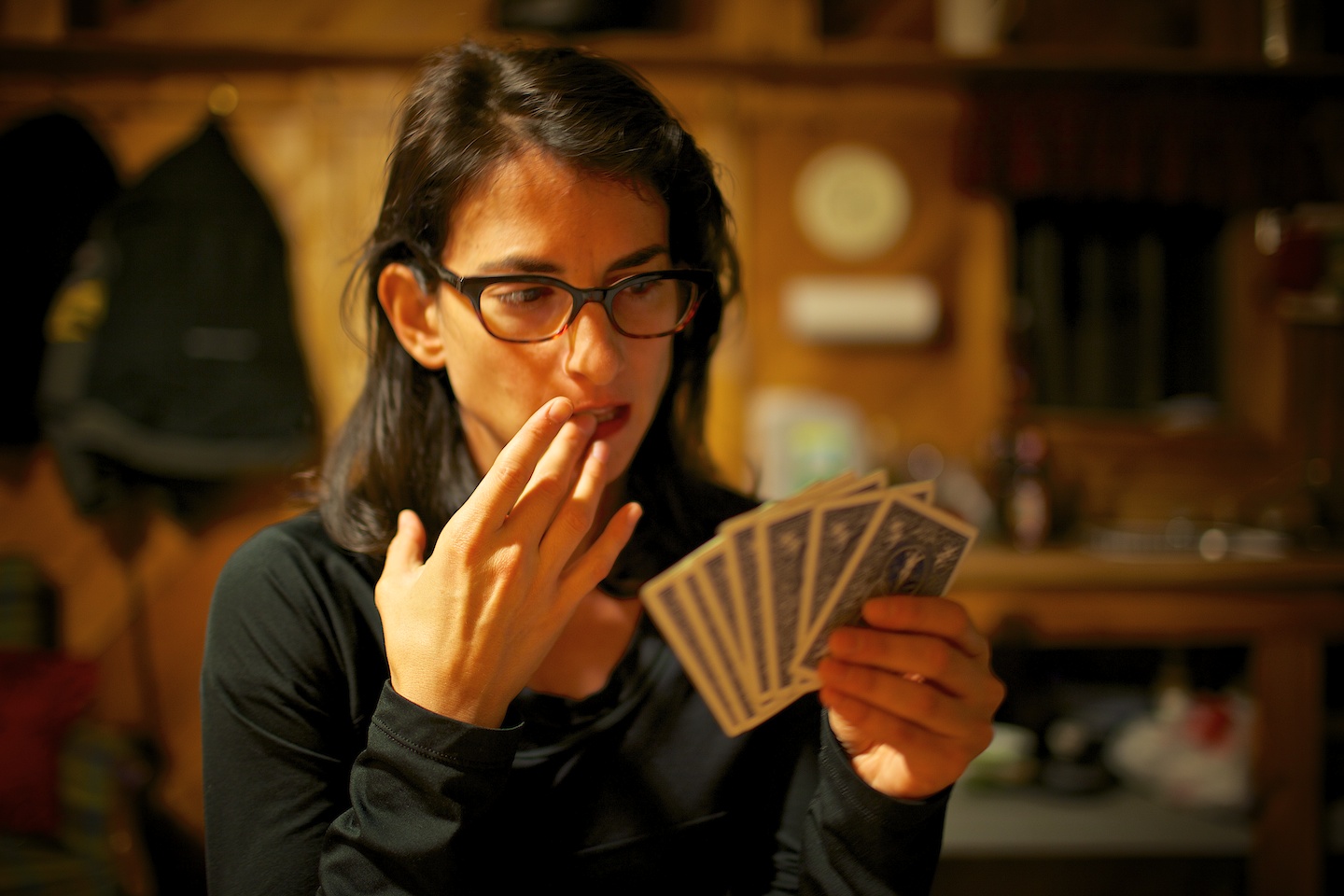 Rockwood, Maine 2012
Greenpoint, Brooklyn 2013
Greenpoint, Brooklyn 2014

Elisabeth
"For all happiness that has ever thrilled the heart; all greatness that has nearly destroyed us with its force; every broad, transforming thought—was once nothing but the pursing of lips, the raising of eyebrows, the shadows on a face." —Rilke, on Rodin.
* * *
Elisabeth studied acting and, true to the dramatic impulse, lives expressively from day to day. From moment to moment she can appear as a different persona—a different natural persona, I would say: she is not consciously acting (I don't think), and at the same time these personas are not disassociated personalities(!), but rather all of these Elisabeths seem to me like different modes of playing in the world.
* * *
The dream of photography is to represent in a single image the essence of something—its true meaning, or character,—the authentic or the real or nature—the truth hidden behind the play of significations—the dream of photography is to represent the truth about something (and thereby the truth of everything).
These pictures of Elisabeth are portraits, each one of which is the ideal (this is their dream), each one the most iconic representation of the subject of these photographs, a richly sensitive woman. Each image individually could stand in for the person (inasmuch as an image can stand in for, or represent something), and to the exclusion of all other images, which would be false images, so perfect is the portrait, or icon: the true picture.
* * *
A couple of years ago when we were sitting quietly together at one moment Elisabeth said to me, Isn't it amazing how you can just look at someone the way we are looking at each other right now?
* * *
August 2012–present: Greenpoint, Brooklyn; Rockwood, Maine.