New York, New York 2014
Bowling Night (2014)
Chicken wings, pizza, hummus and pita, salad I think, deep-fried breaded macaroni and cheese, Sam Adams, Blue Moon, Stella, and fifteen of the finest bowlers in New York City.
The next day the phrase I heard most was, Um, chicken wings and bowling balls.
And some of us remembered who won.
* * *
March 2014: New York, NY.
New York, New York 2014
New York, New York 2014
New York, New York 2014
New York, New York 2014
New York, New York 2014
New York, New York 2014
New York, New York 2014
New York, New York 2014
New York, New York 2014
New York, New York 2014
New York, New York 2014
New York, New York 2014
New York, New York 2014
New York, New York 2014
New York, New York 2014
New York, New York 2014
New York, New York 2014
New York, New York 2014
New York, New York 2014
New York, New York 2014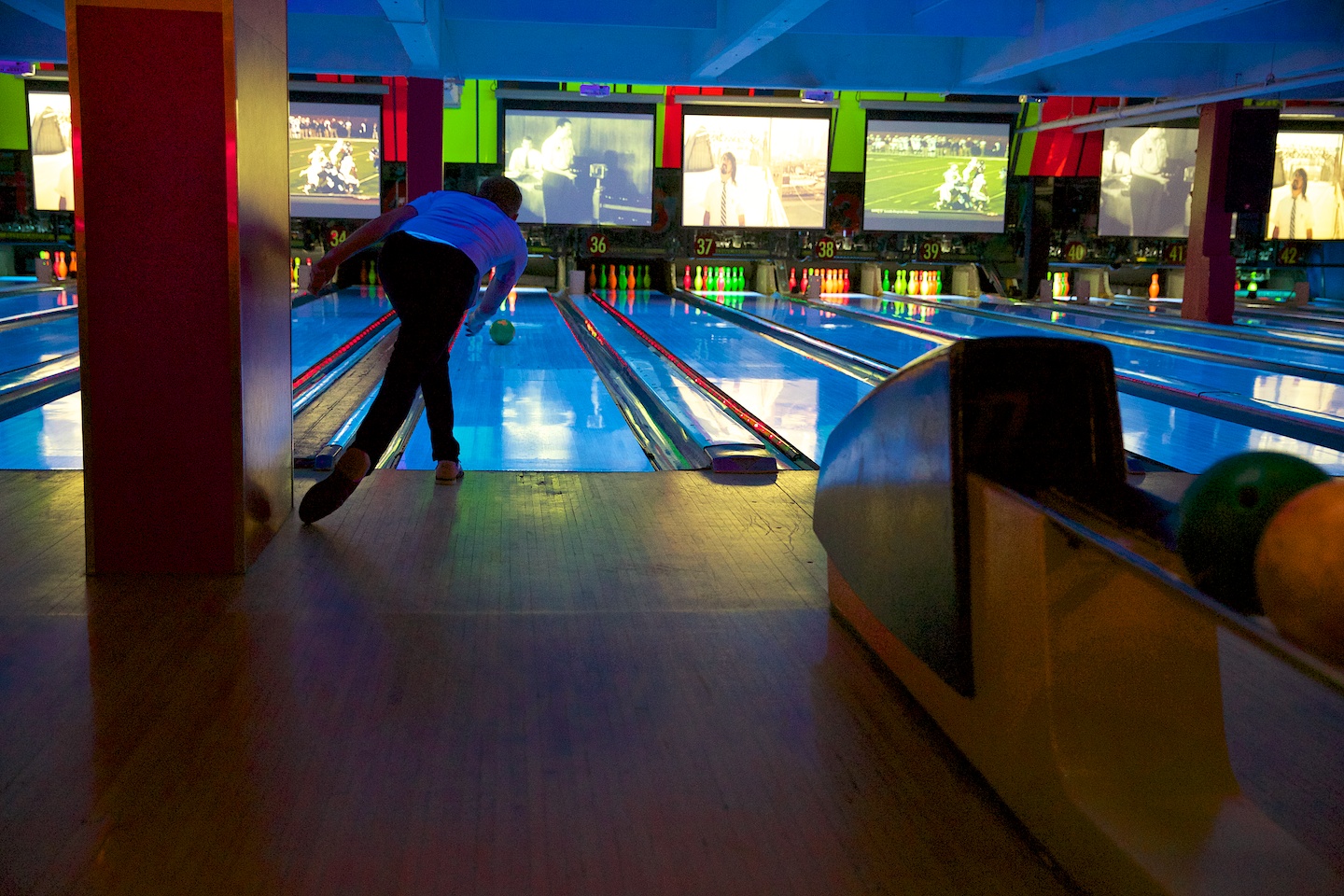 New York, New York 2014
New York, New York 2014
New York, New York 2014
New York, New York 2014
New York, New York 2014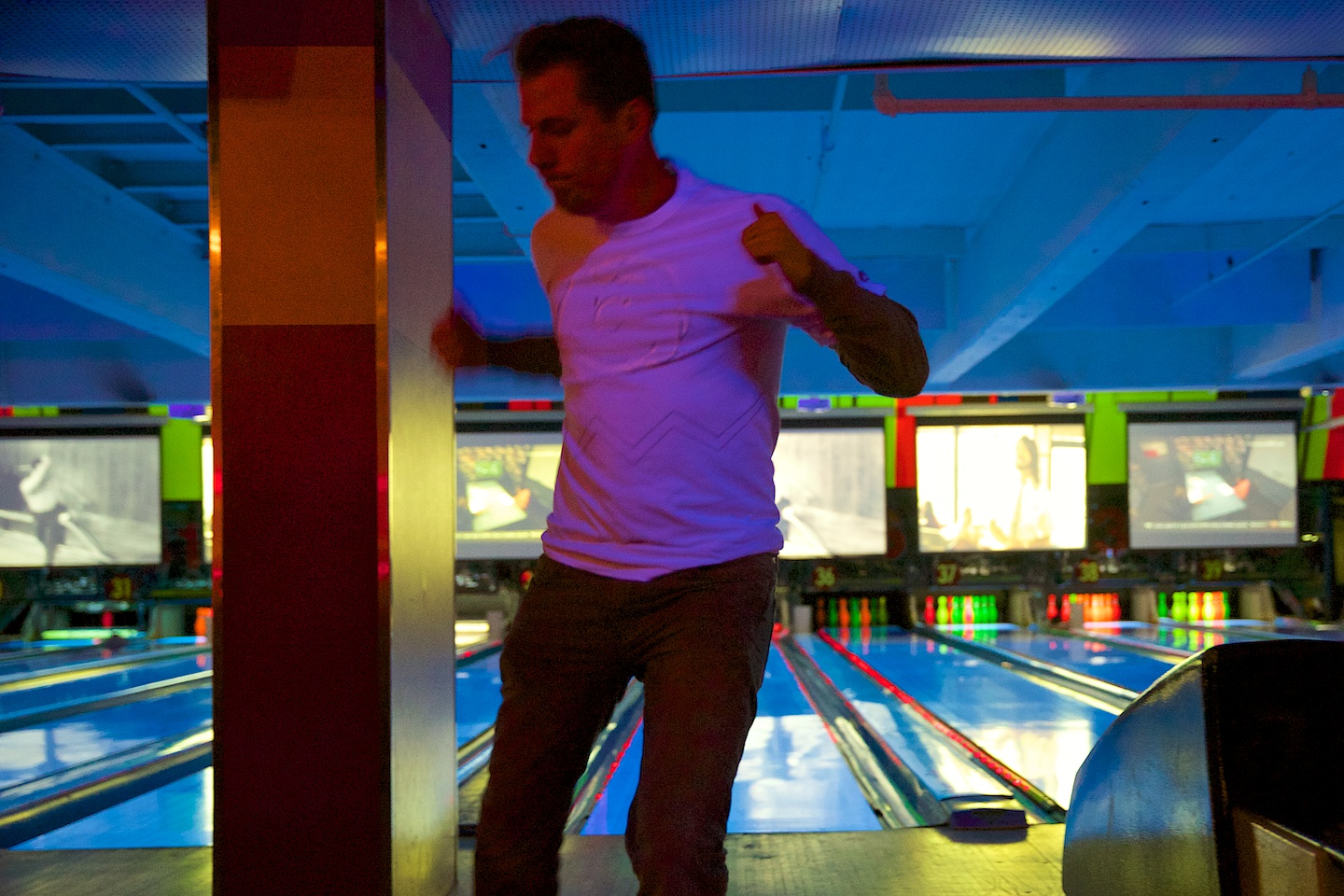 New York, New York 2014
New York, New York 2014
New York, New York 2014
New York, New York 2014
New York, New York 2014
New York, New York 2014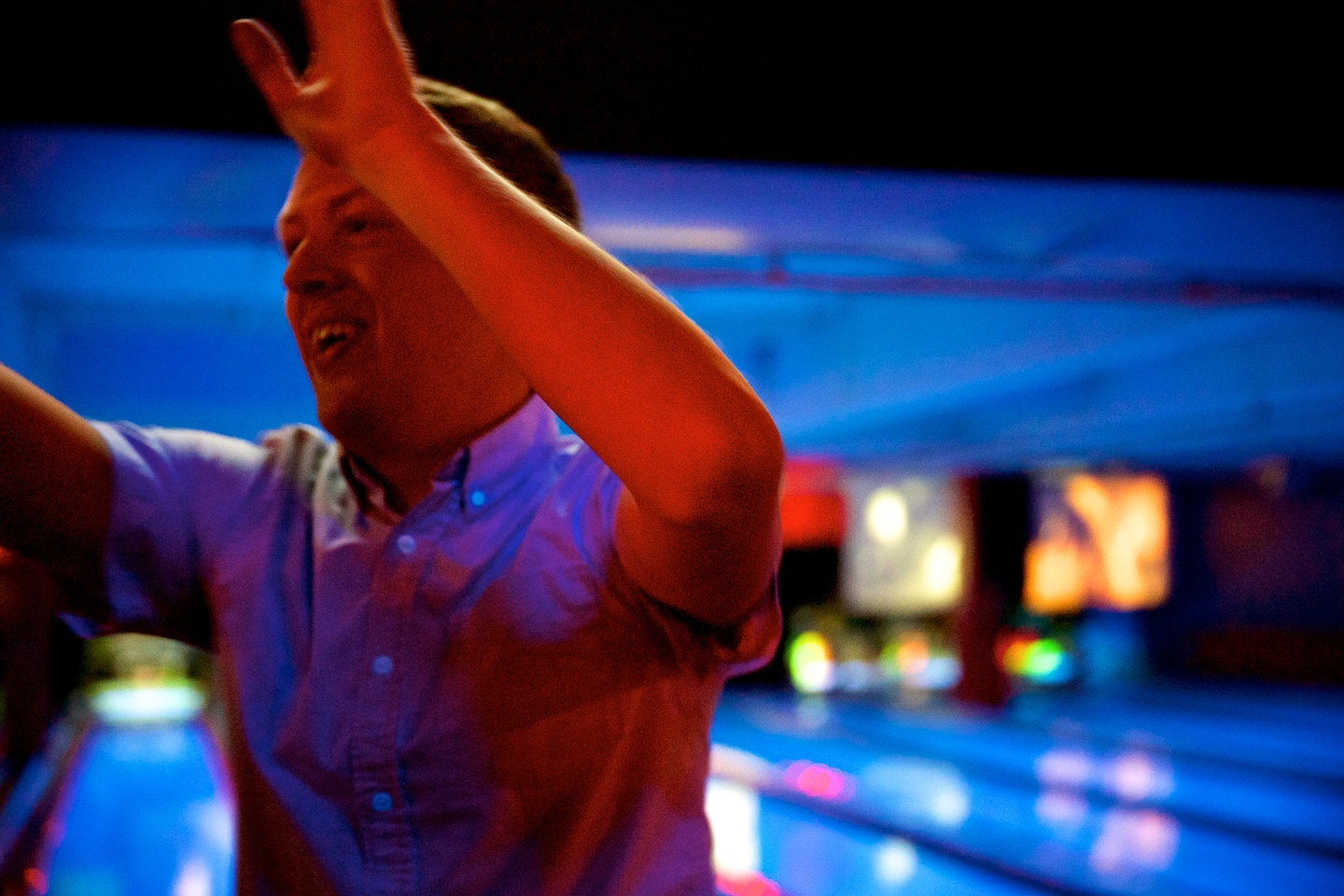 New York, New York 2014